It's Resort season and the Dooney team was READY for some warm weather, so we headed on down to one of our favorite vacation spots… The Florida Keys! Not only is the weather amazing this time of year, but the water? Stunning.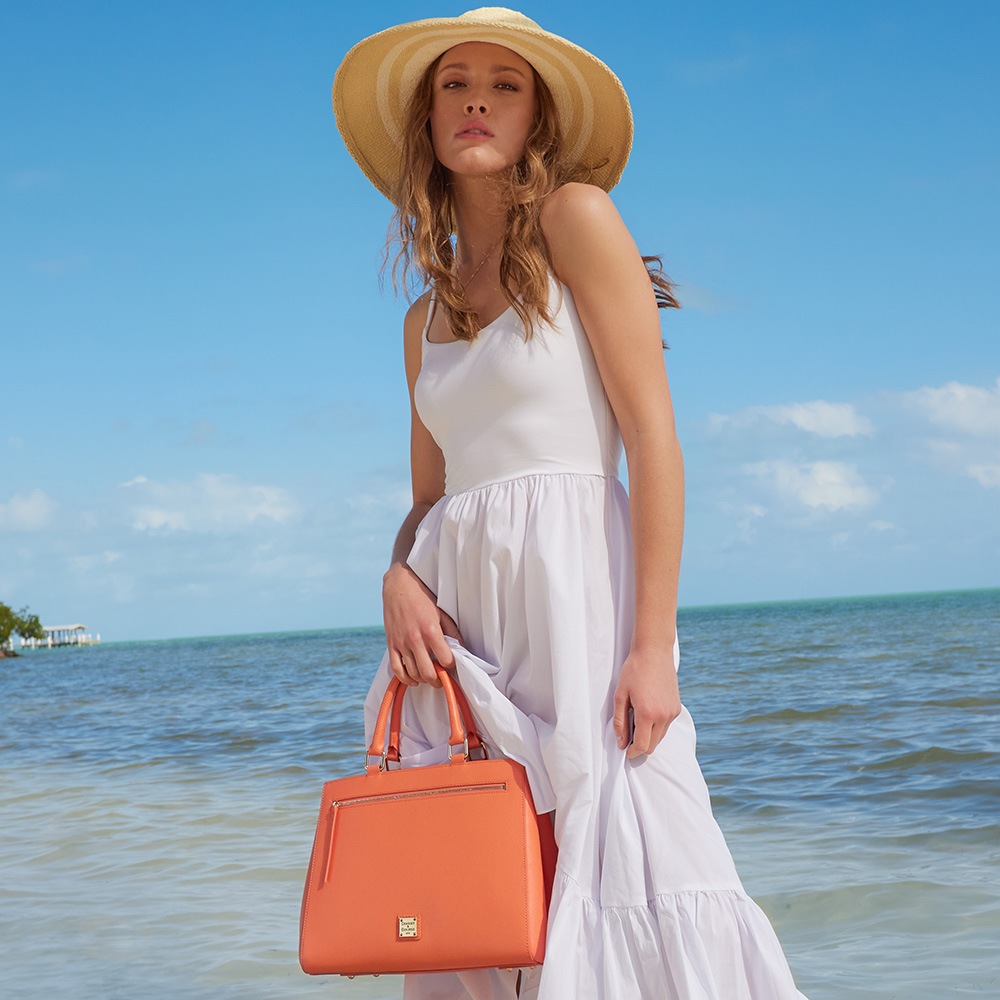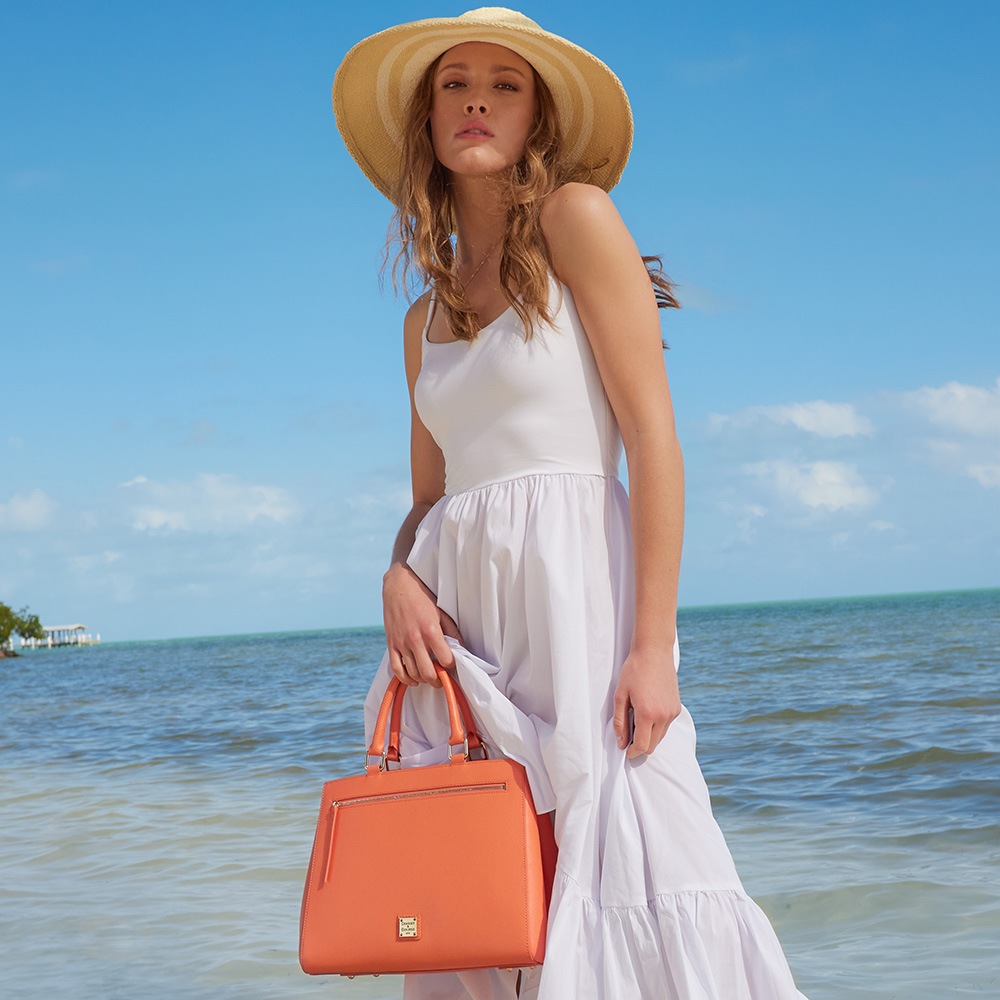 Our team was inspired by sunny skies and beachy vibes to create something new: The Seaview Collection. These striped styles looked PERFECT in the Florida sun… and possibly even better when we had to take a break and cool off in the shade!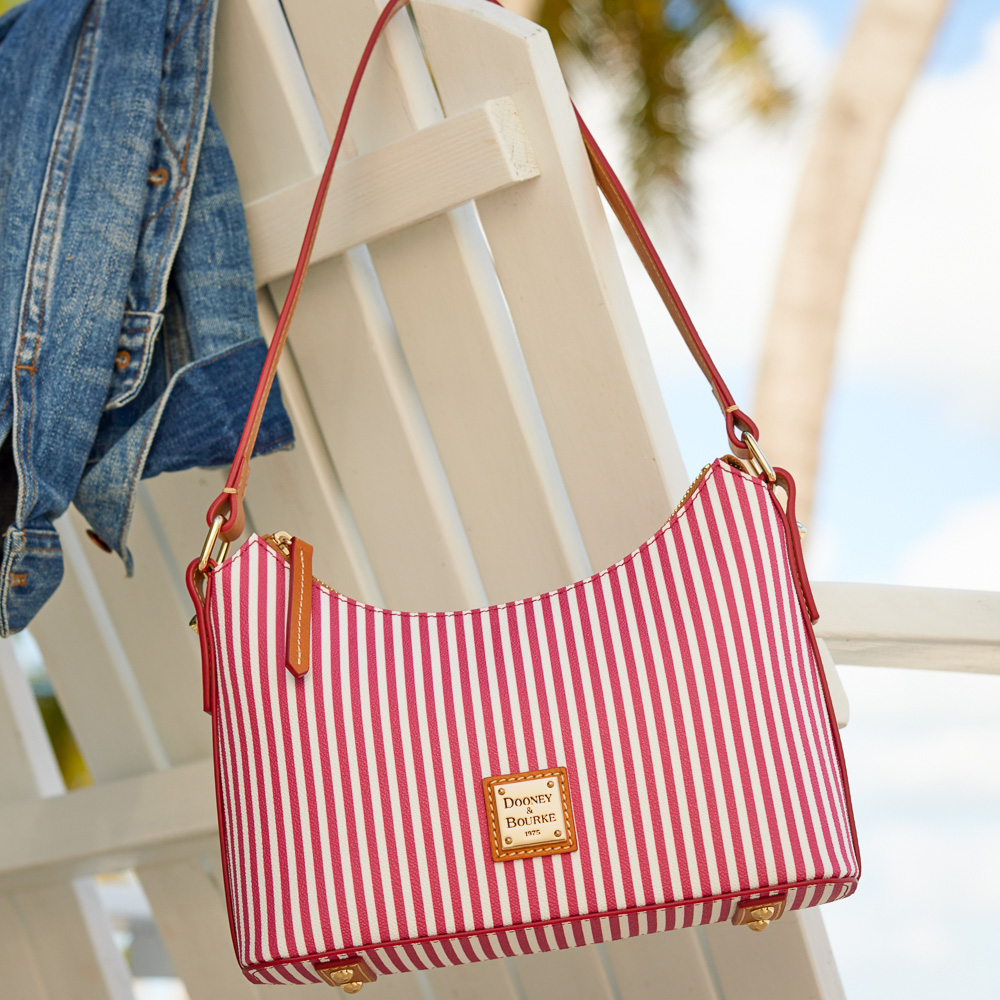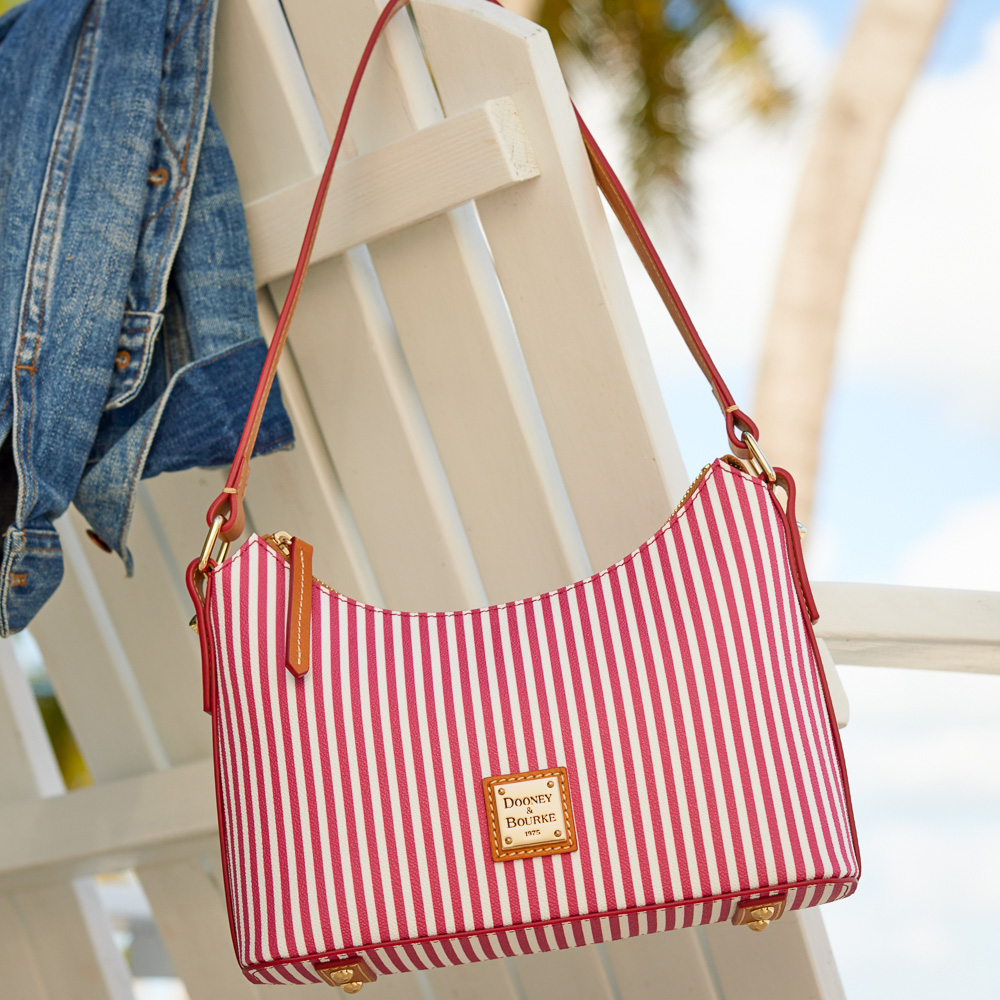 A journey down South wouldn't be complete without a trip to the beach, where we strutted our stuff & showed off our newest shades & styles. From stylish Saffiano and gorgeous new Pebble Grain colors to Florentine classics that are finally back, this trip had it all.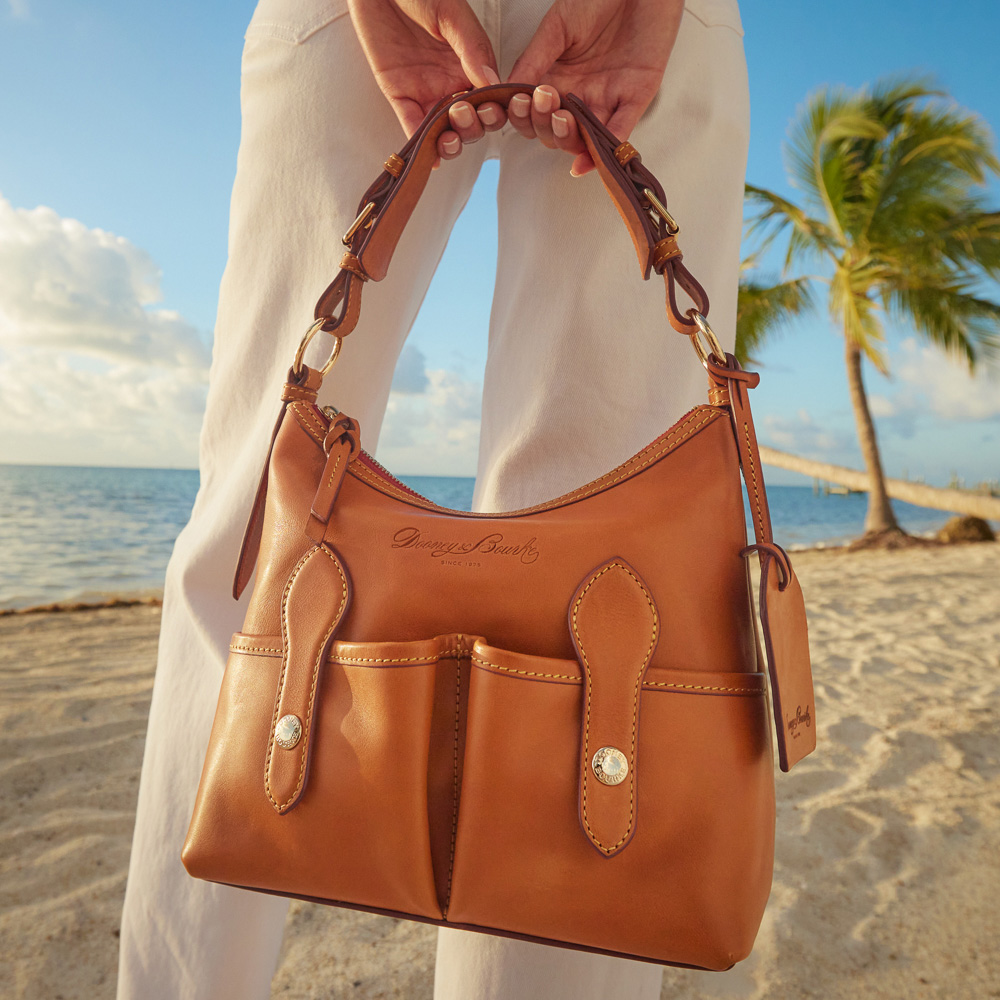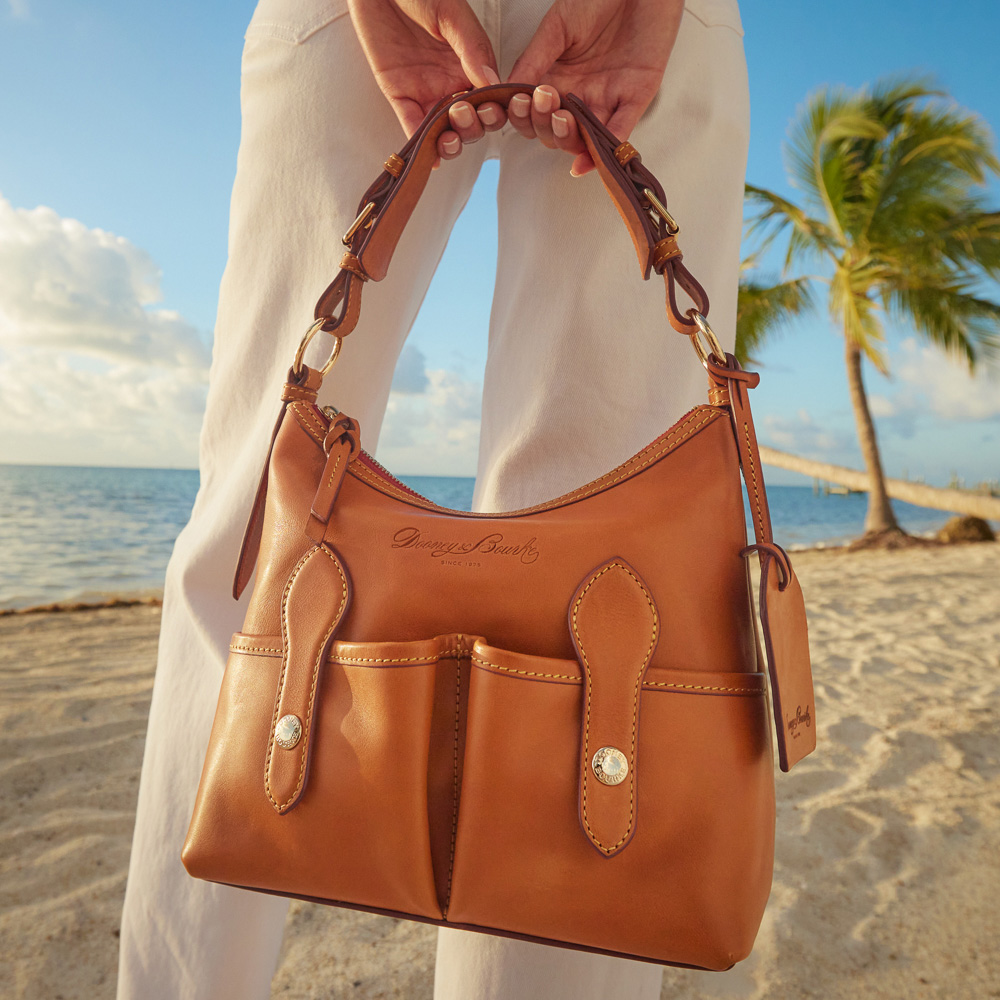 We loved exploring the area, taking in the scenery, and sneaking off to grab a bite of Key Lime pie—we can't wait to come back next year. Explore new styles and classic collections in our latest lookbook. We can't wait to share it with you.