Spring has sprung! We can't stop thinking about bringing in the season with our Saffiano Collection, in which bright colors reign supreme!
It's not just the array of colors that make this collection perfect for spring. What makes Saffiano bags & accessories so special is their sheer versatility. These bags can go from day to night, from the beach to the office and beyond.
Get ready to get out and about this spring with all of our stunning shades. Here's a few ideas to get you started.
One of our spring favorites is the Saffiano Shopper, which comes in garden-inspired colors like tomato red, cranberry, and crisp, classic cloud-white. Paired with a pair of light denim jeans and a button up, our Saffiano Shopper pulls the look together and easily steals the show.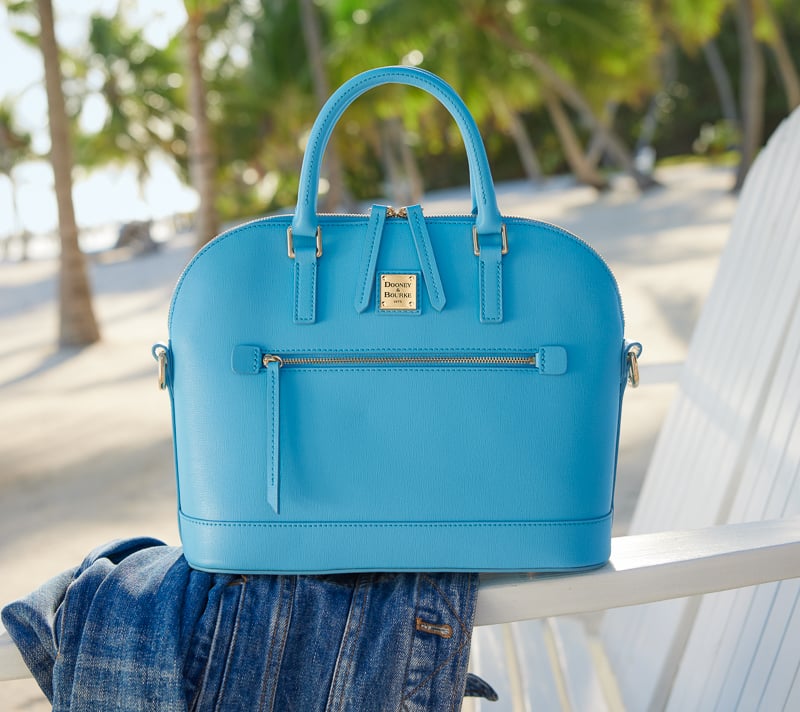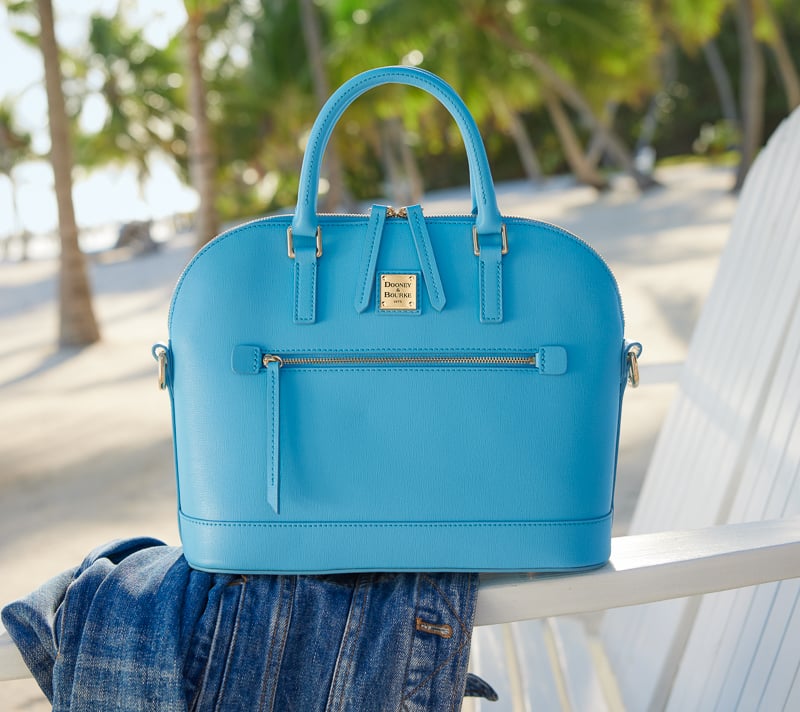 Don't worry, the fun doesn't stop there! When it comes to easy summer style, our Saffiano Small Zip Crossbody is a HIT! This style features everyone's favorite pastels, like light mauve and mint, and it's our go-to bag for weekend adventures.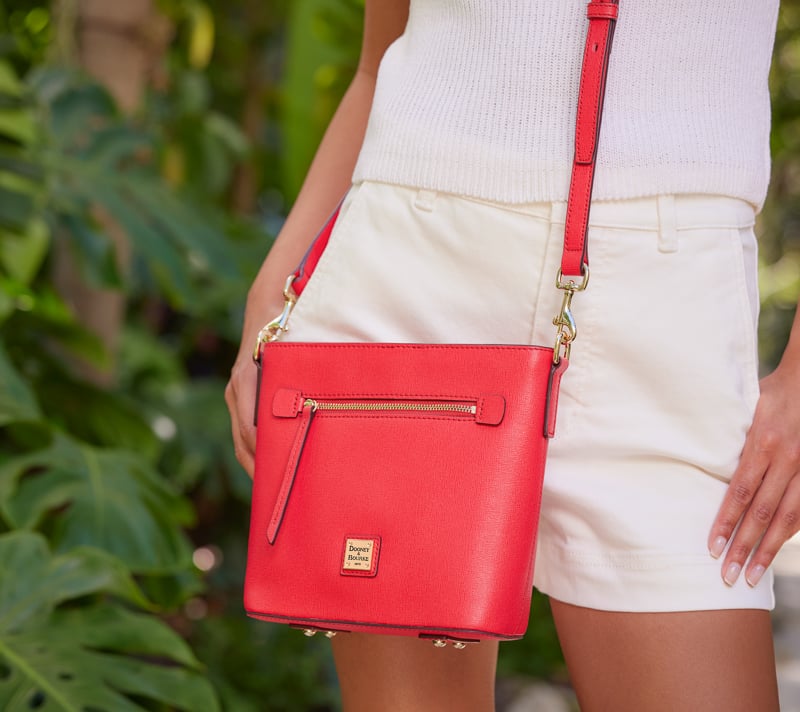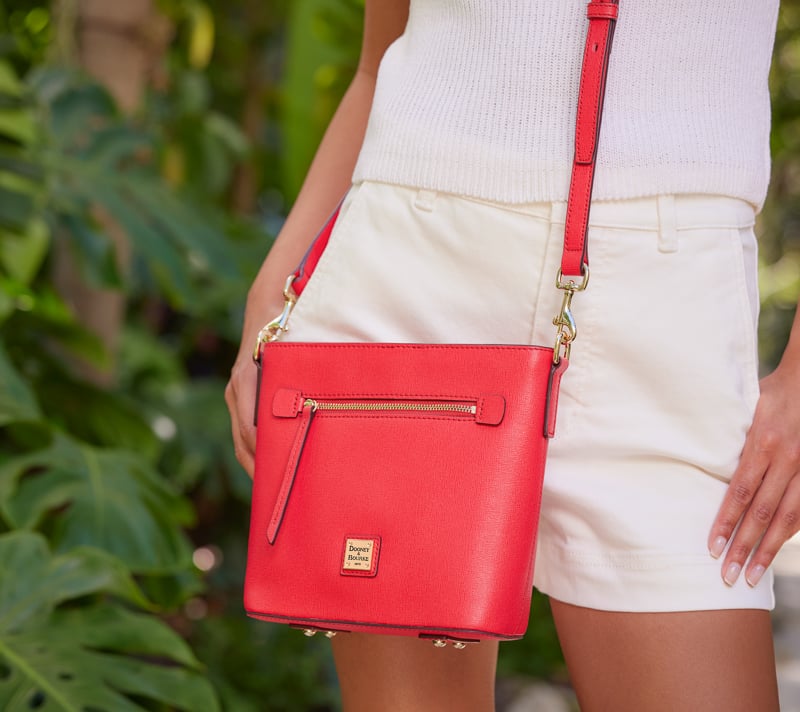 For a sweet date night look, look no further than our Saffiano Zip Domed Zip Satchel. This versatile look is perfect for a romantic stroll and it looks even better paired with a floral dress or a light blazer.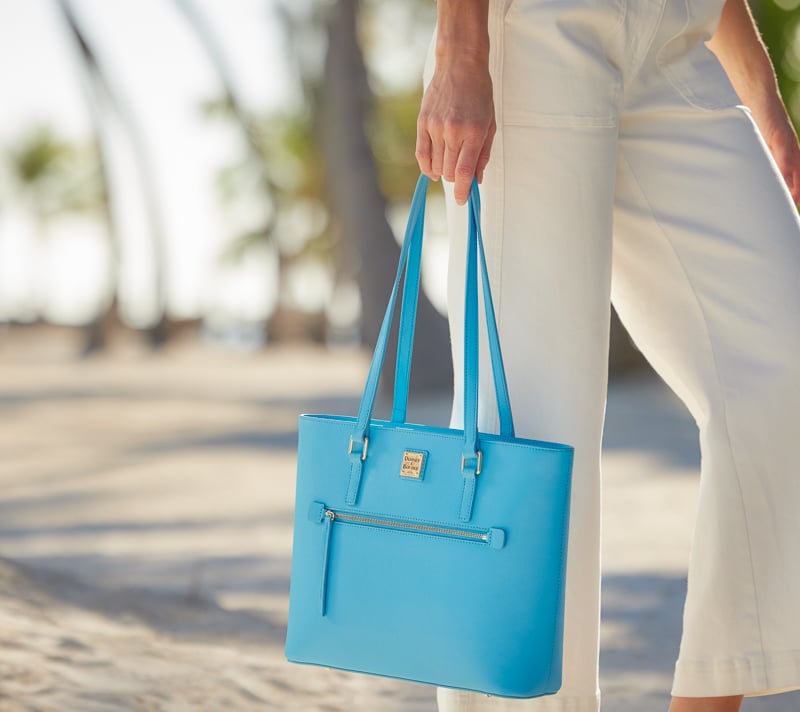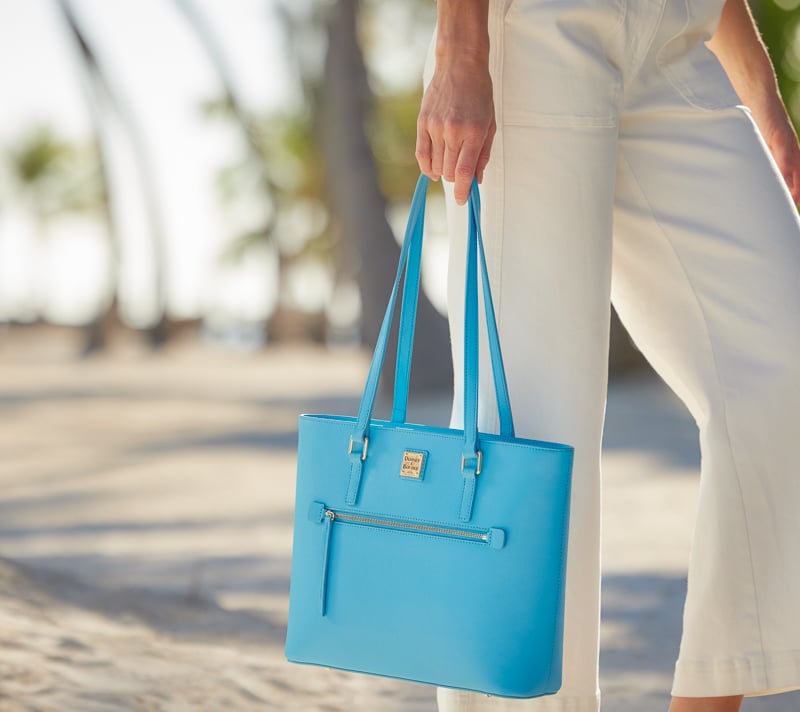 Step into spring with confidence thanks to our Saffiano Collection—you can't go wrong with a pop of color!