Imagine you're in a field of wildflowers, surrounded by lush foliage, bees and butterflies buzzing about while you explore. That's the feeling that this whimsical collection inspires.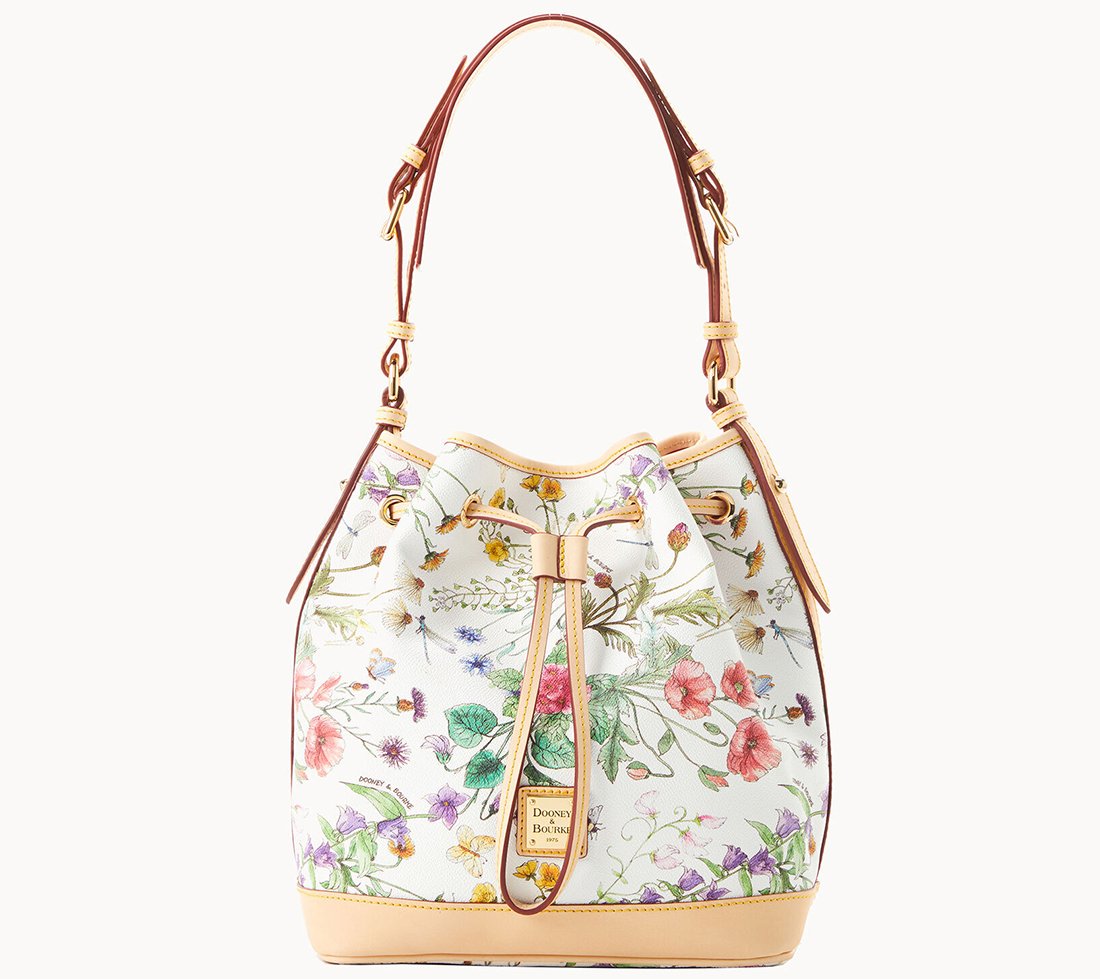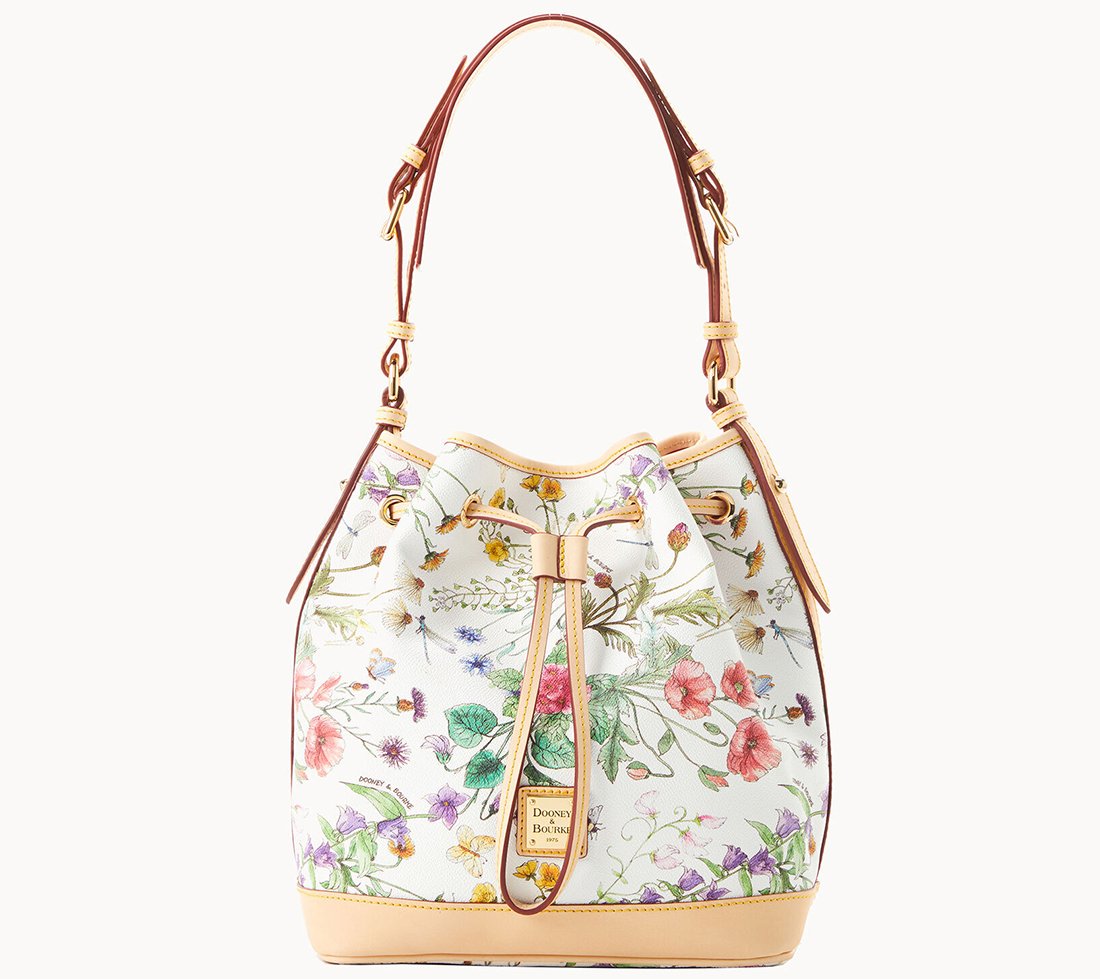 The Botanical Collection was created by Peter Dooney in our Italian Design Studio, where nature inspires creativity with every step of fresh air. The collection features three brand new patterned bags in classic Dooney silhouettes. With a sleek drawstring shoulder bag, a roomy tote, and a domed crossbody, there's a printed handbag for every occasion.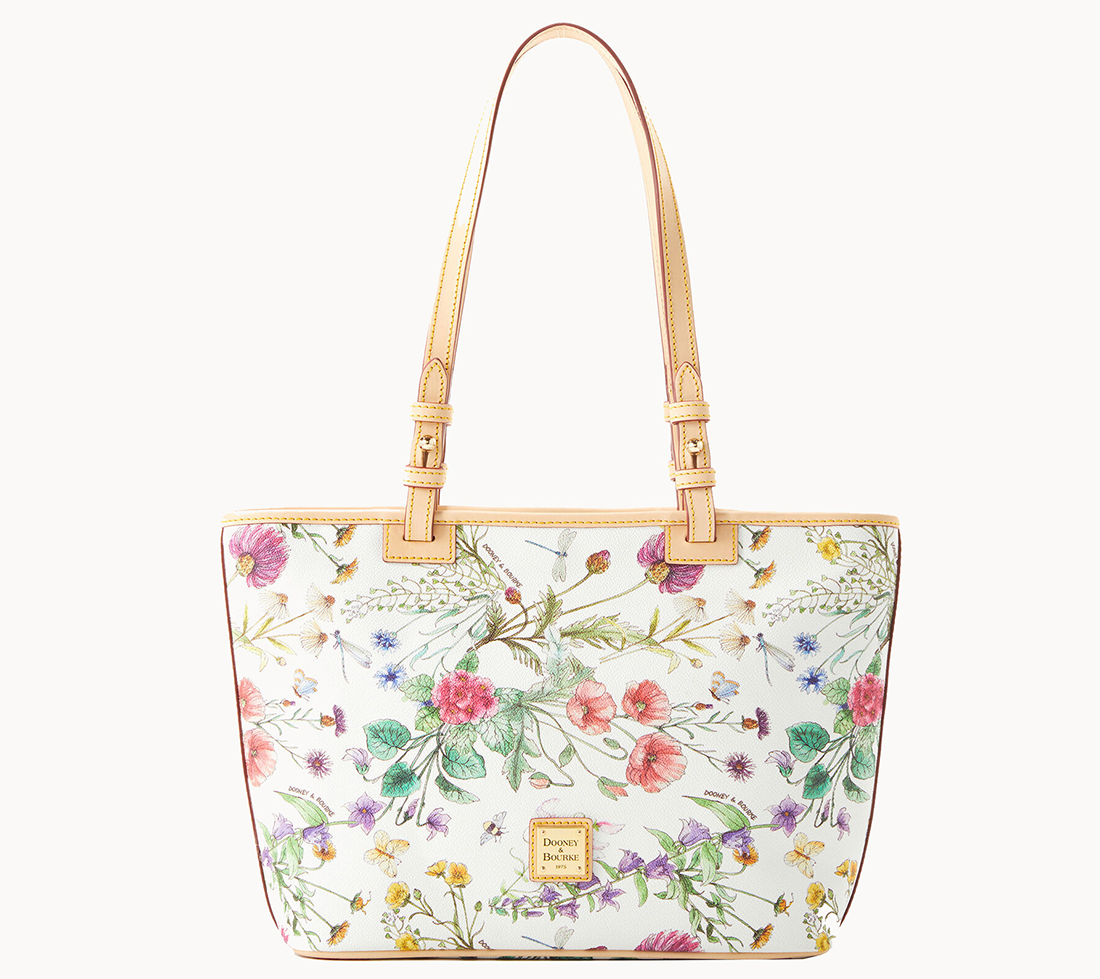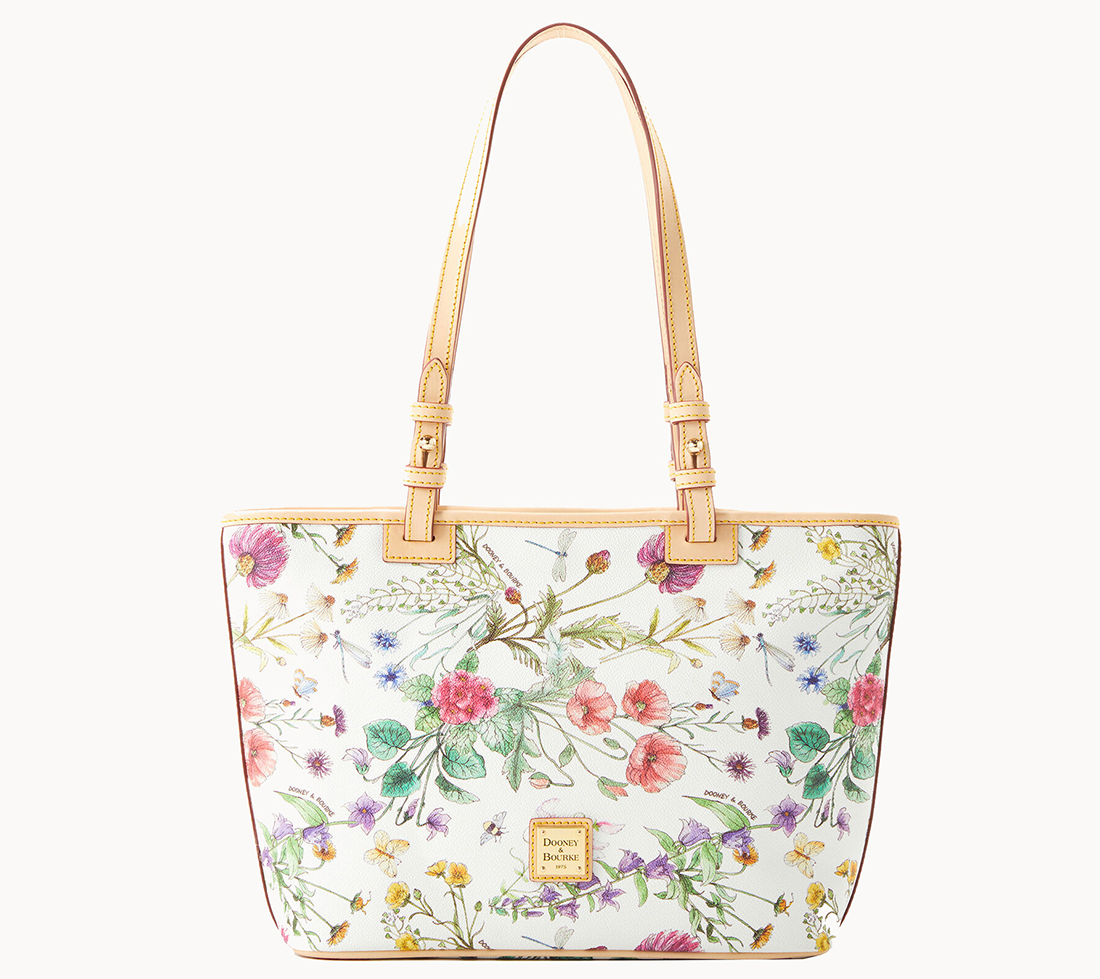 Every Botanical bag is crafted with luxe Italian coated cotton, a textured material that's both durable and sleek, making it easy to clean and maintain during everyday wear. The bags feature a subtle tan trim that will age nicely into a rich butterscotch which maintains the natural feel of the style. Each Botanical bag is perfectly fitted with a bright red cotton lining for a pop of color that not only makes you smile but makes it easier to find your belonging as well.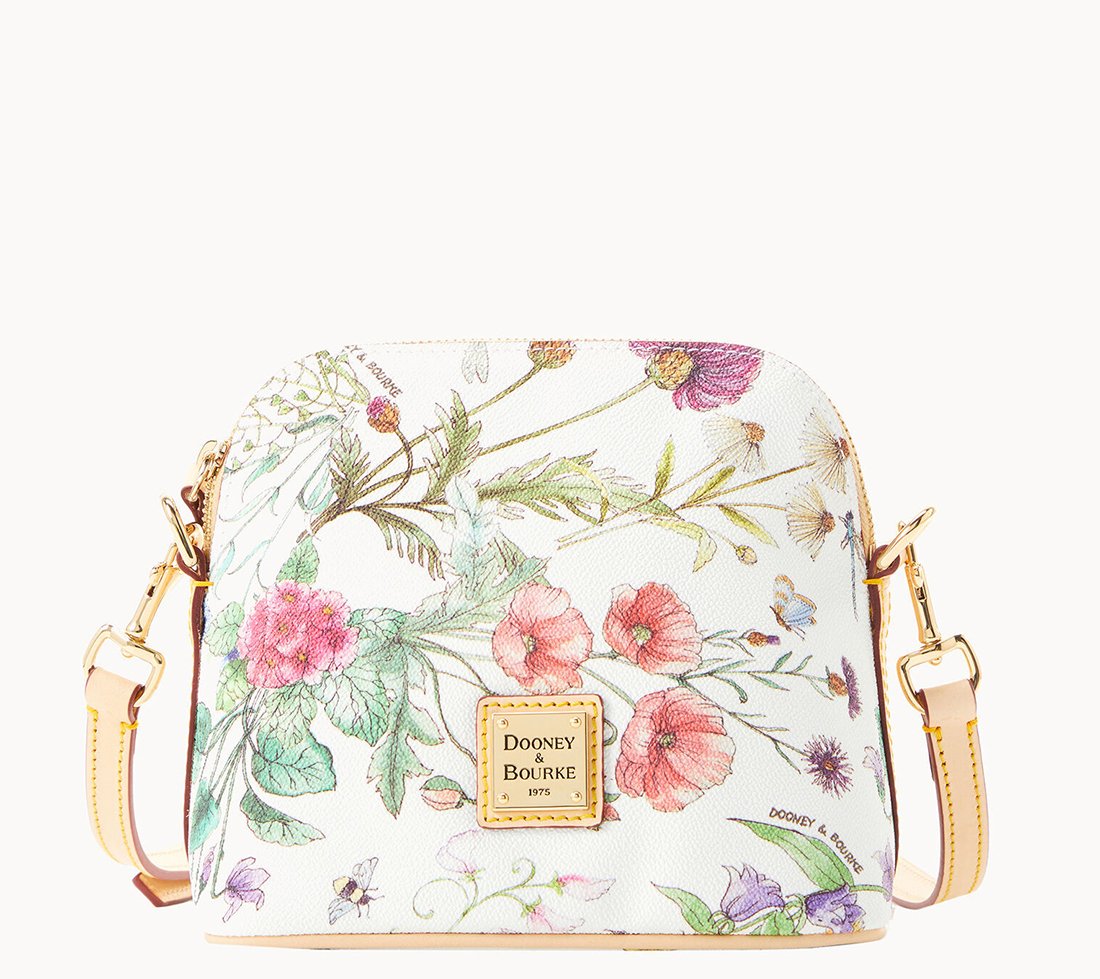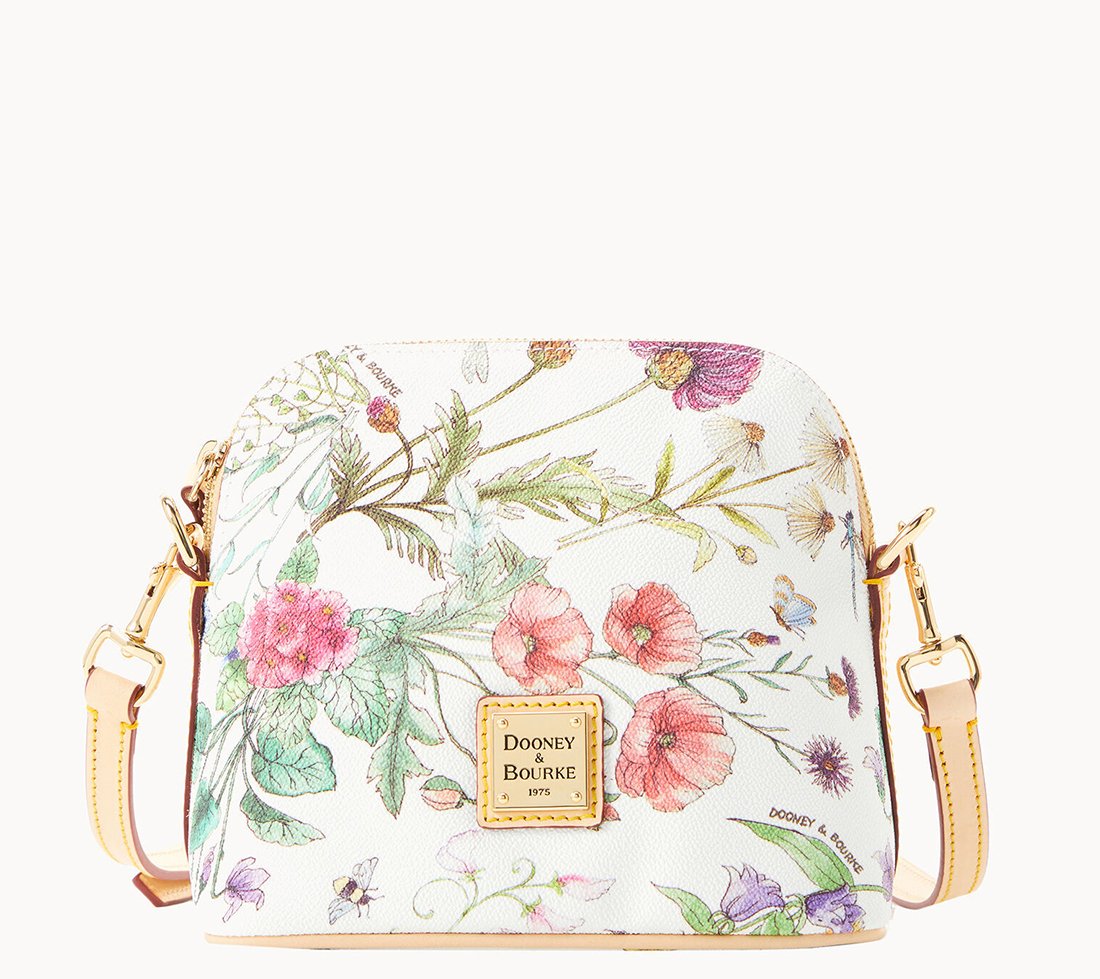 At Dooney, we are constantly innovating while staying true to our history. Every new collection takes the best parts of Dooney history and makes it new again. The Botanical Collection calls back classics like our Bumble Bee and Somerset Collections with its bees and florals. To stay updated on the latest from Dooney, check out our New Arrivals section, and be sure to stay updated on our blog!