All Weather Leather is back and better than ever. This classic collection returns, more lightweight and durable than ever.
The AWL3 collection features our most lightweight, innovative Italian pebble leather and a sleek Vachetta trim making for a chic look in several silhouettes. Plus, with vintage double 24k black and gold-plated hardware and an embossed leather duck straight from the archives, this collection has undeniable old school flair.
So how do you style it? Don't be intimidated—though this collection has a storied history, it's as approachable as can be. All Weather Leather is perfect for dressing up and down, day and night. Here are three ways to style All Weather Leather 3 for almost every occasion.
Outfit 1: Casual Cool
All Weather Leather can keep things casual. This everyday look combines a basic tee with structured pants for a put together, yet still approachable look. Combined with your favorite sneakers and a matching puffer, the AWL3 camera bag is a total classic.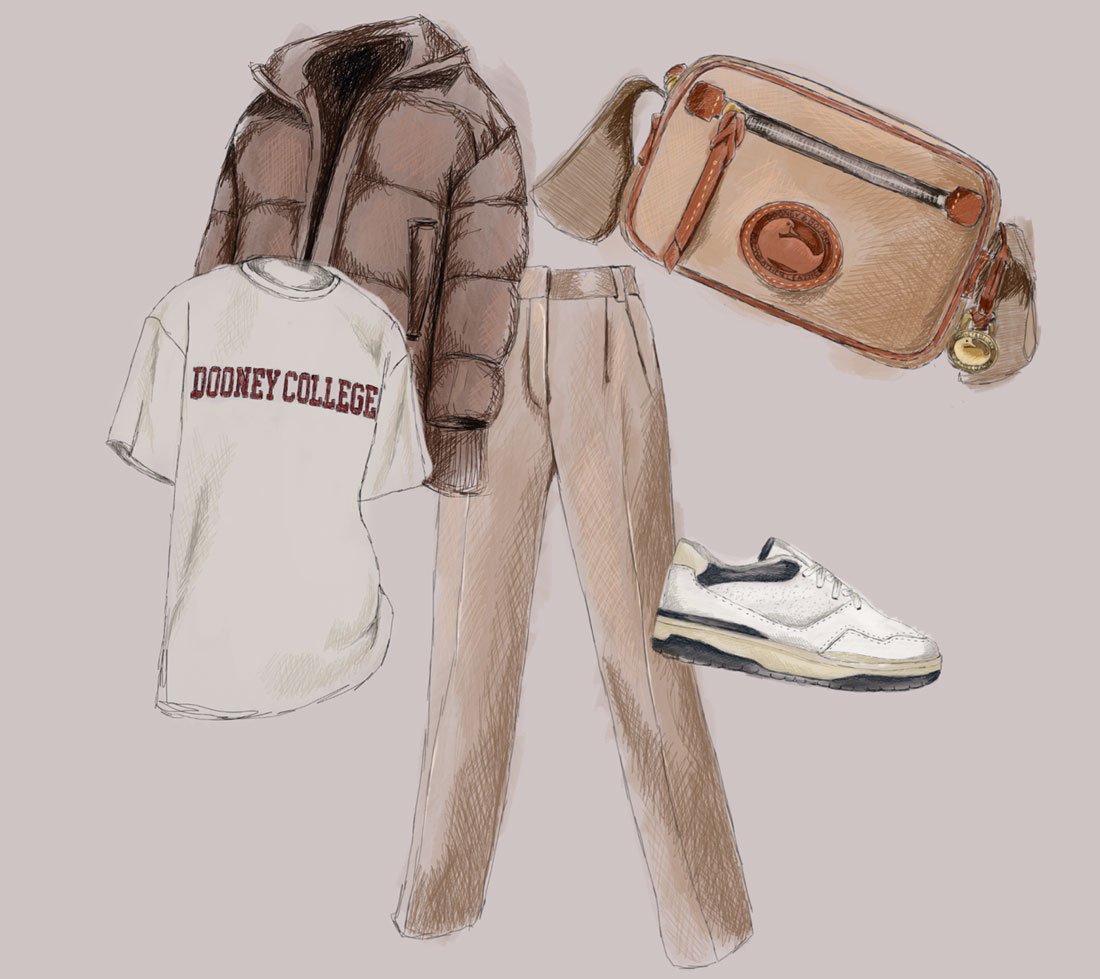 Outfit 2: Work to Weekend
For a look that can go from the office to the latest trendy restaurants, you can count on All Weather Leather. Pull together your favorite casual pieces and add a structured trench and shoulder bag for a look that spells confidence.
Outfit 3: Out On The Town
Don't be afraid to dress it up too! AWL is versatile enough to go out on the town, so for a dressier look, grab your favorite maxi dress and throw on a matching jacket, hat, and boots with a classic satchel. Instant chic.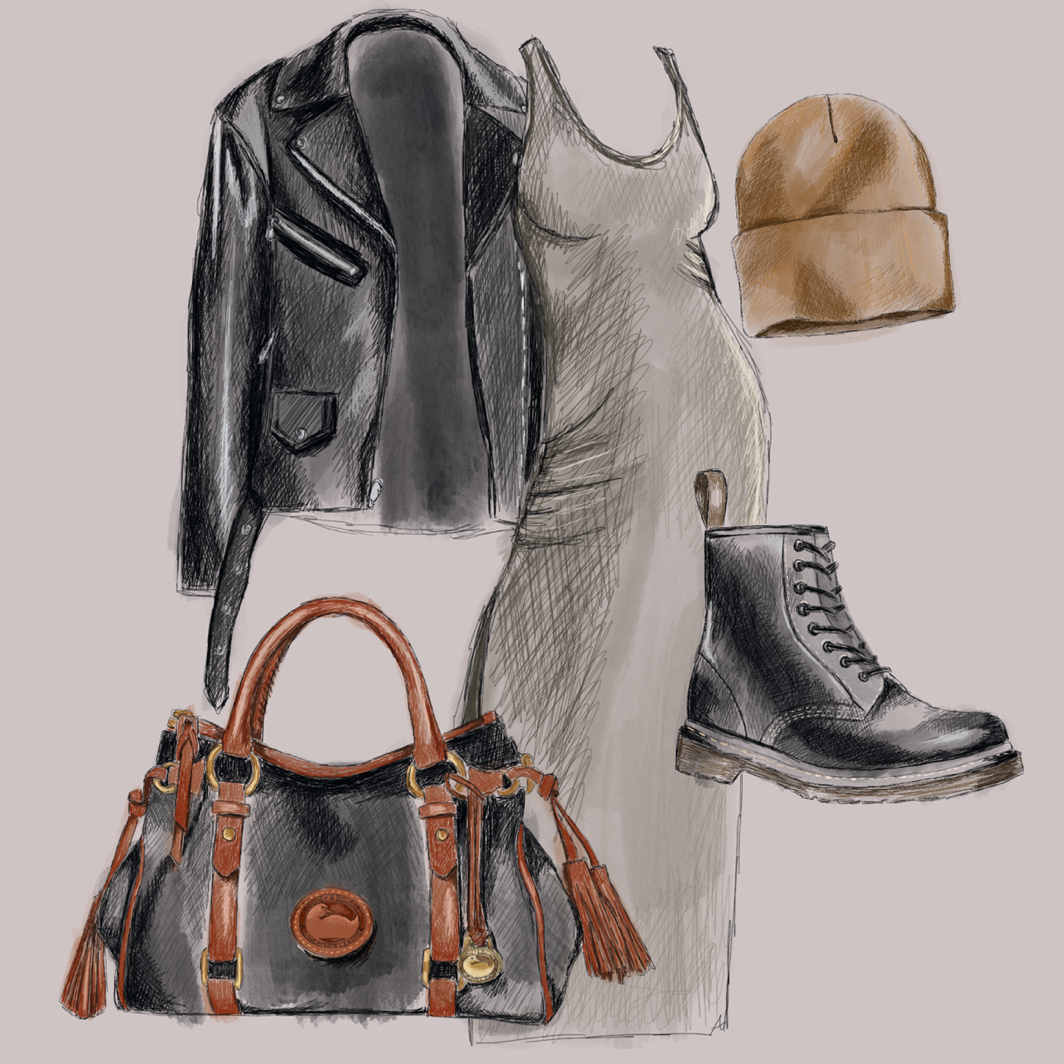 We hope these styling ideas help you figure out how the All Weather Leather Collection will fit into your wardrobe. We'd love to see what you come up with! Share your AWL3 looks with us on social media @DooneyandBourke!