The Saffiano Zip Satchel always looks chic and put together, so it's great for when you need to run to the office but need to keep it stylish for happy hour. This versatile satchel bag makes it easy to pull a look together and provides a unique take on a wardrobe staple.
This satchel bag's timeless shape, endless array of colors, and durability make it one of our favorite styles year-round. Honestly, the Saffiano Zip Satchel deserves a round of applause for its casual elegance, and consistent fashionable touch. Pay no mind to the trends—with this women's satchel you'll always be a standout.
The Saffiano Zip Satchel will definitely become one of your wardrobe staples, so here's how to style it.
For a Day Trip to the City:
Heading into the city for a day involves transitioning from one activity to another. In fact, that's often what makes these trips so exciting! Luckily, the Saffiano Zip Satchel is incredibly versatile. Pair it with wide-leg denim for comfort and a crisp white shirt for a stunning play on proportions. To complete the look, slip into your favorite flats or loafers and get ready for museum visits, shopping sprees and a few late-afternoon cocktails at your new favorite bar.
Shop The Saffiano Zip Satchel in Natural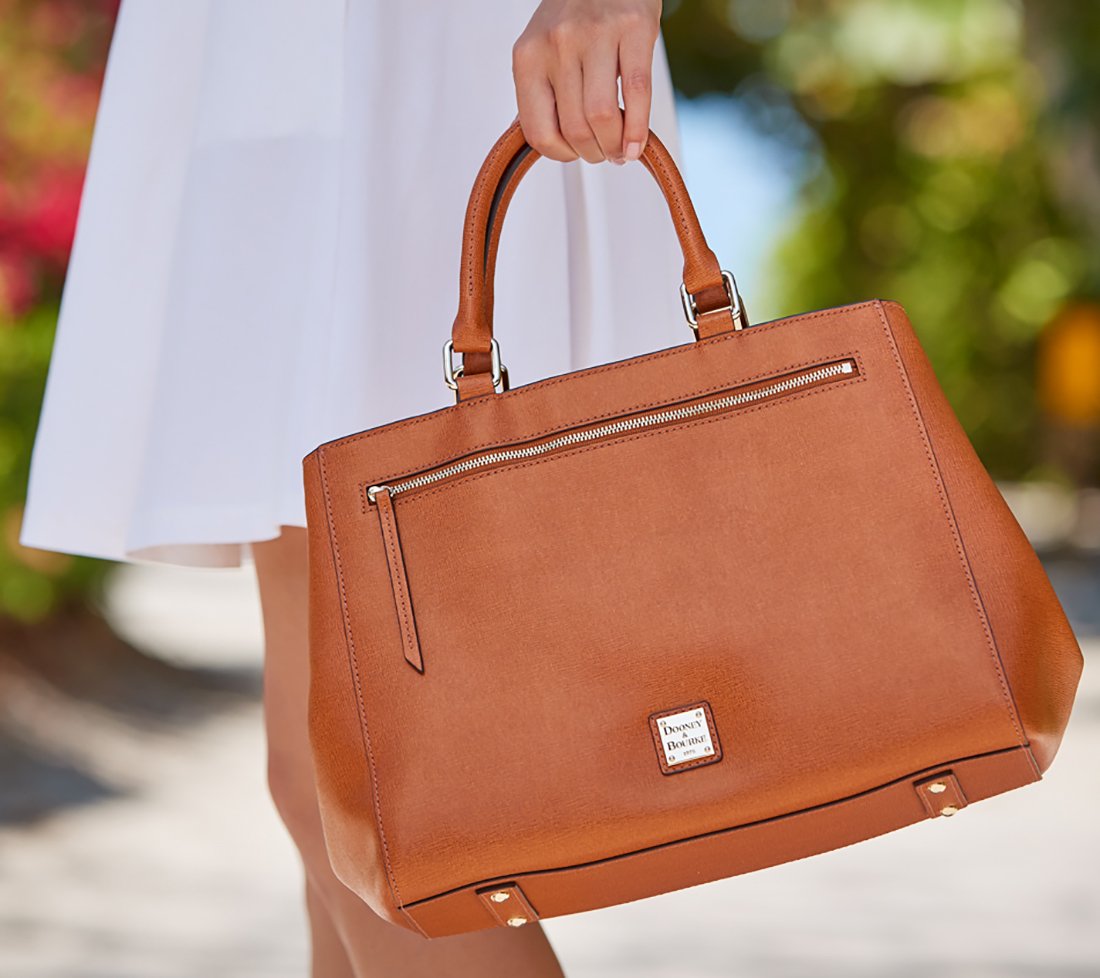 For a Visit to the Office
Even in our era of remote work, business attire still comes in handy when you need to be in the office our out with clients. The Saffiano Zip Satchel is the sleek work bag you need for these more serious occasions, when first impressions matter. Paired with your favorite matchstick pants, collared shirt, and blazer, the end result is a durable chic take on a classic Parisian silhouette, perfect for boardrooms and networking alike.
Shop The Saffiano Zip Satchel in Black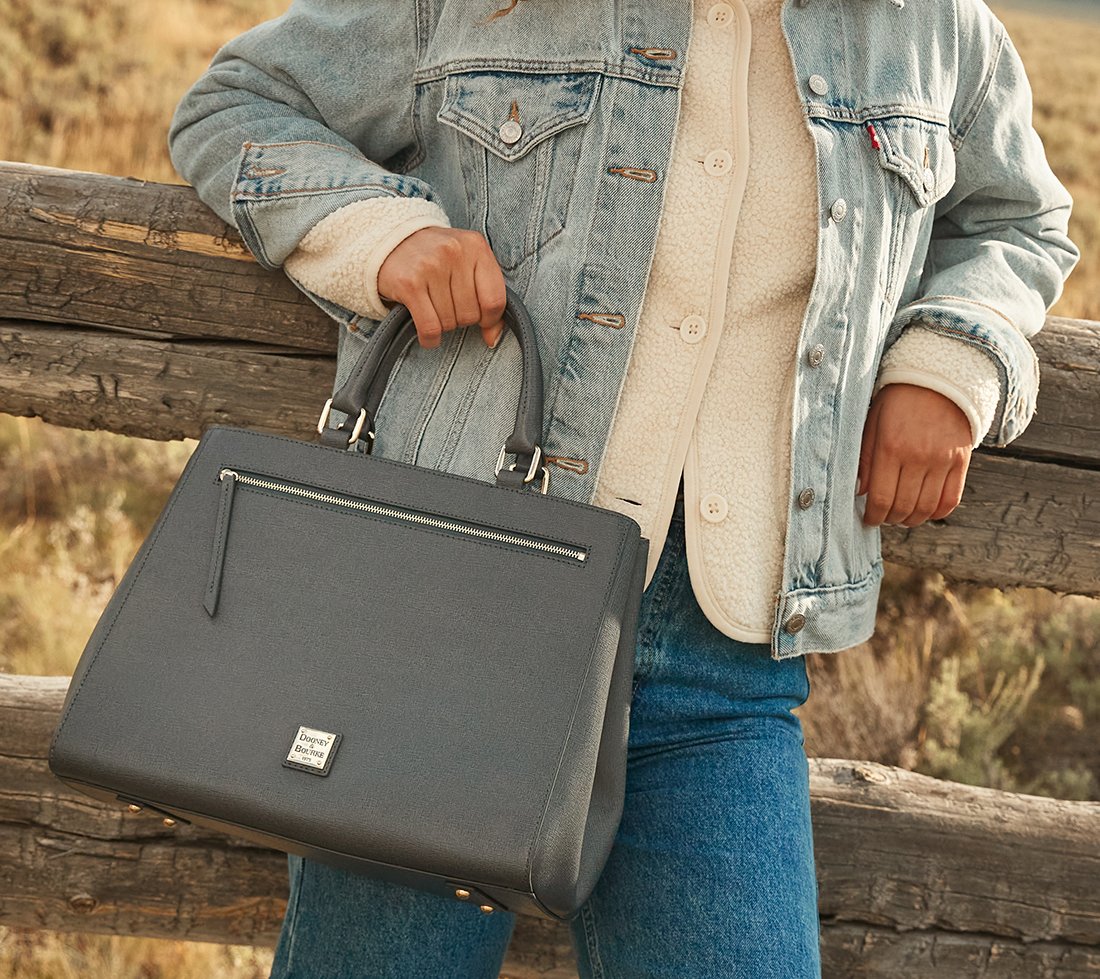 For the Perfect Athleisure Weekend Look
The athleisure look is here to stay, which is a blessing for those who don't shy away from an active lifestyle. The Saffiano Zip Satchel can dress up even the most relaxed looks. For the perfect outfit for playdates, visits to the farmers market, and more, bring out your best yoga gear in neutral colors so your satchel bag can make a bold statement by itself.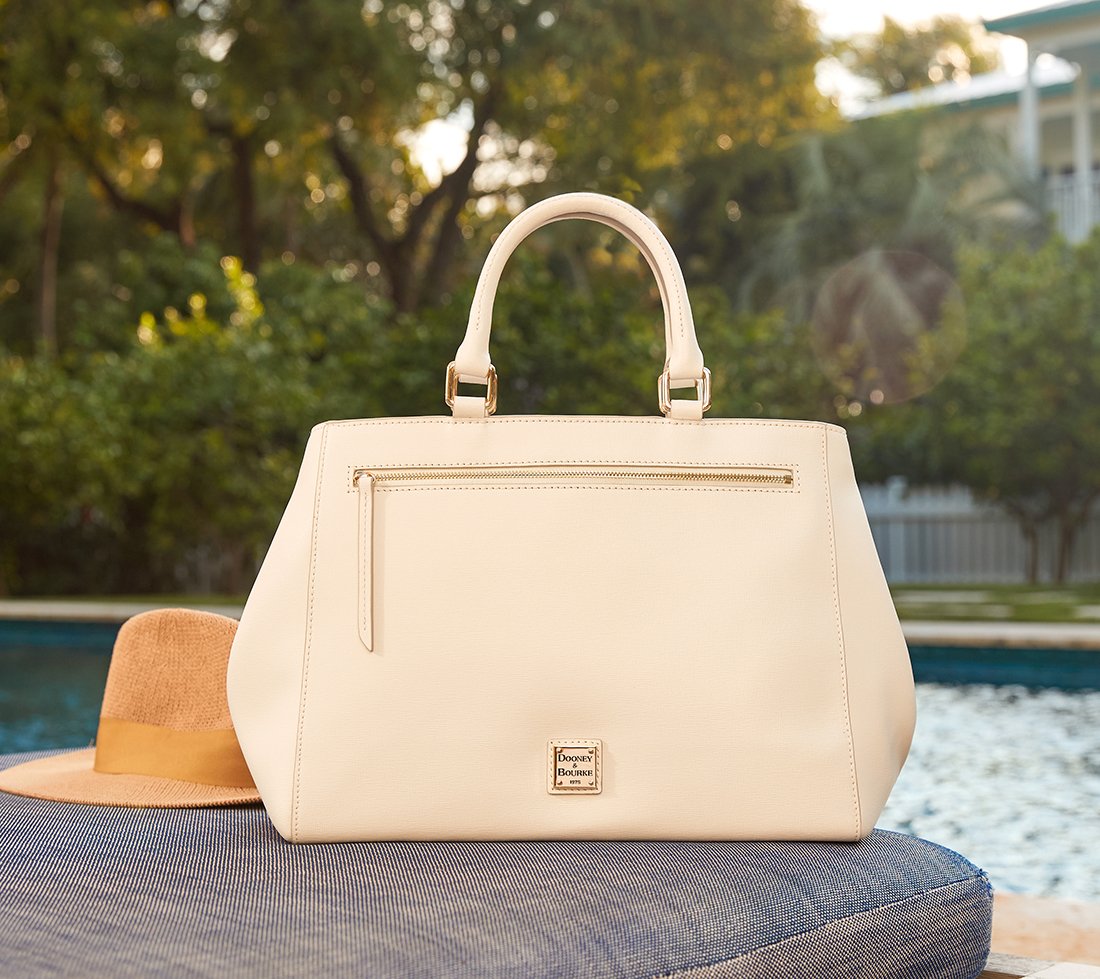 These are three of the many ways that you can style the Saffiano Zip Satchel, no matter where your journey takes you!