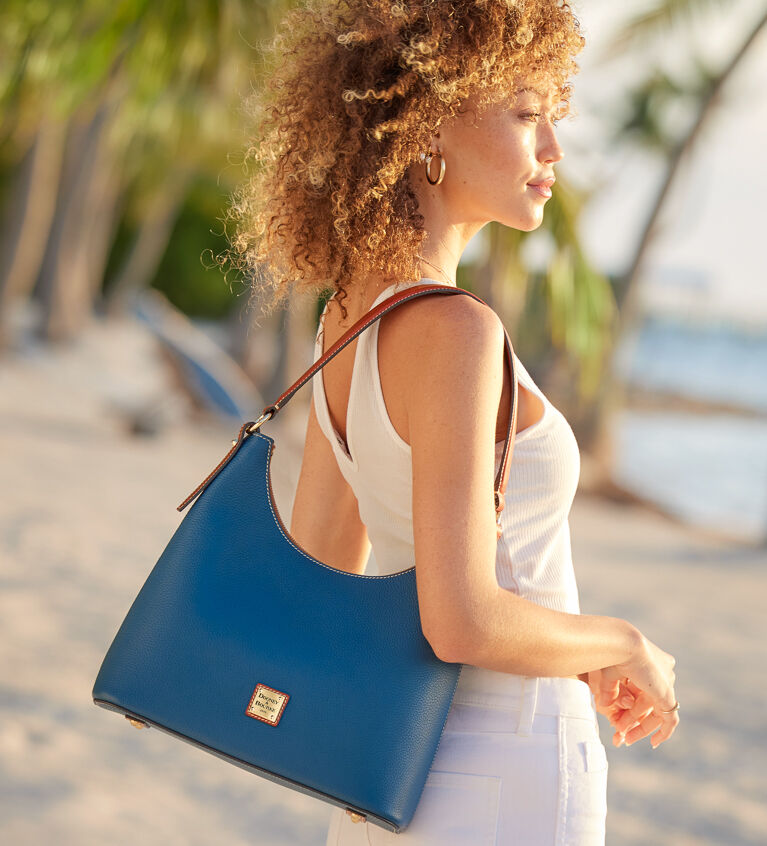 A Taste of Paradise
Indulge in a taste of paradise as you kick back, relax, and take in the breathtaking views of both our spring collections & the Florida Keys.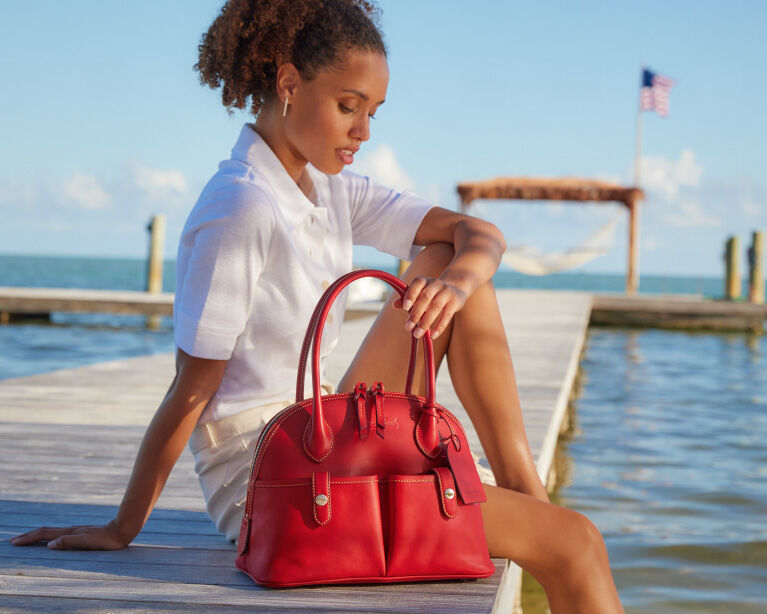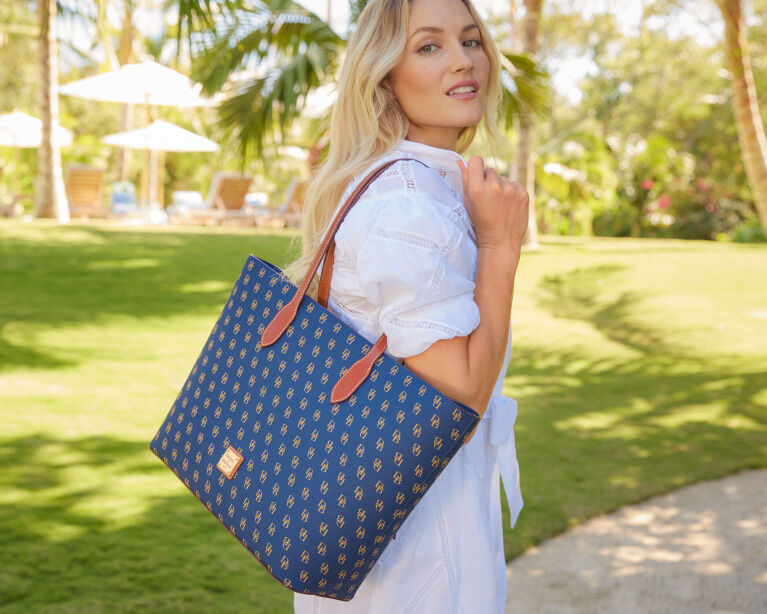 Hydrangea Monogram
Classic styles meet a distinctive floral print.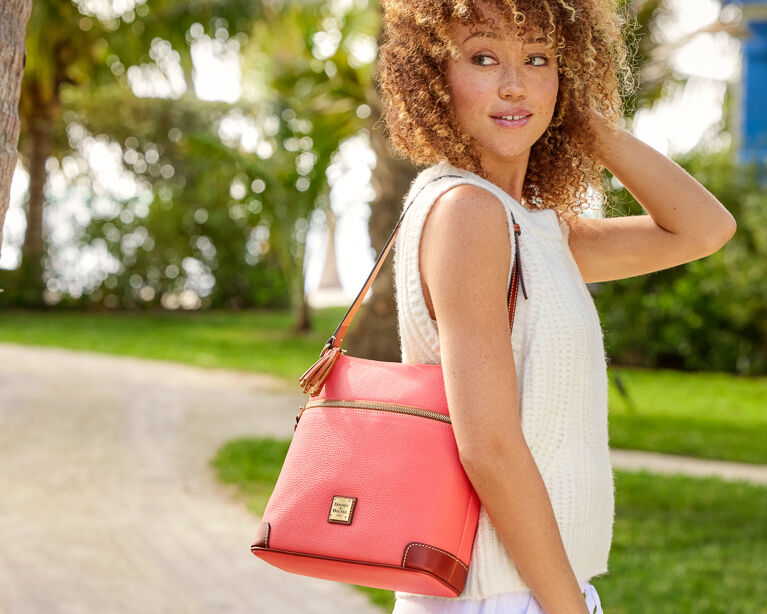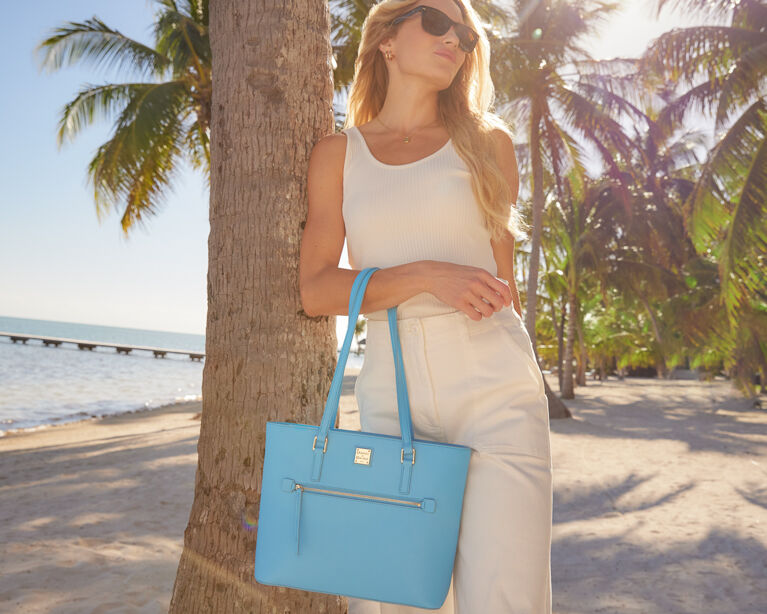 DB75 Multi
Add a touch of multicolor magic to your spring look.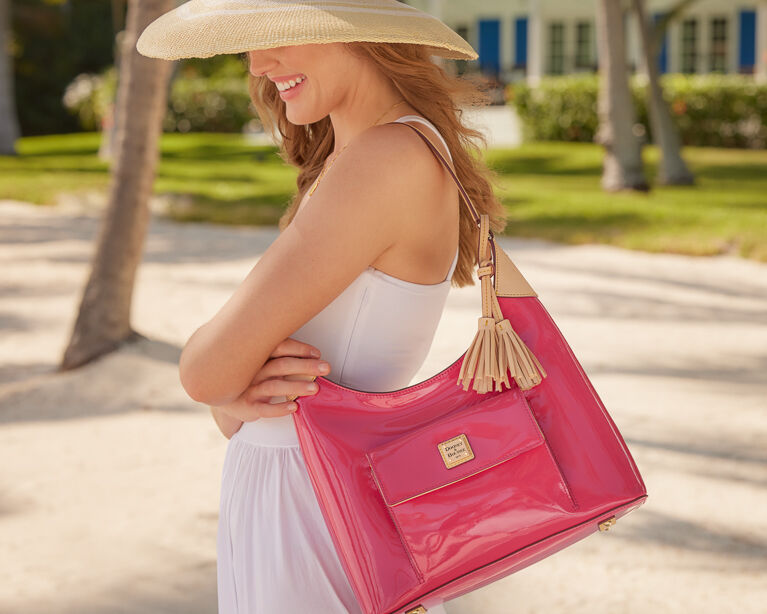 Patent
Bold colors accent shining patent leather in this gorgeous summer ready collection.
Shop the Collection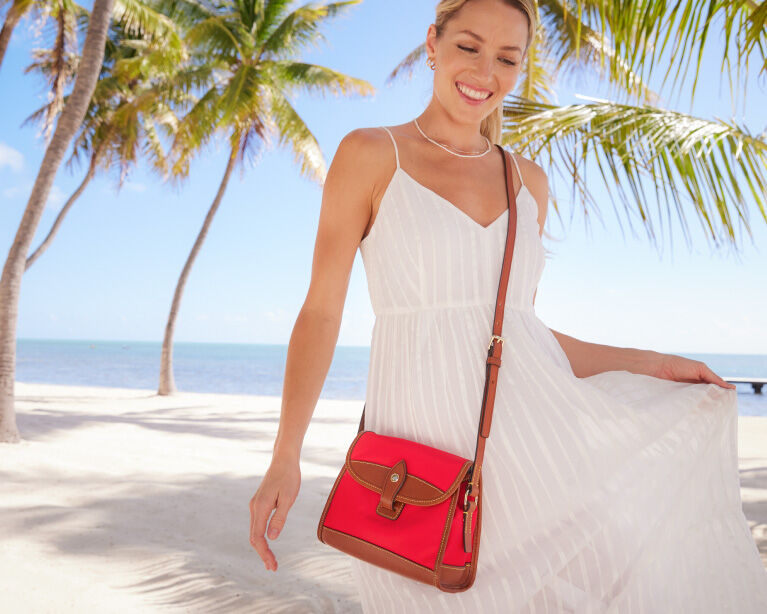 Wayfarer
Smooth leather accentuates classic silhouettes in this sleek nylon collection.
Shop the Collection