There's something about a summer crossbody bag that makes it perfect for every occasion. Whatever it is, we can't get enough crossbodies for the summer season. Here are seven fantastic choices we recommend to celebrate this season.
1. Pebble Grain Ginger Crossbody
Colorful, compact, and classic, this minimalist pouchette is made from classic European
Pebble grain leather
and is available in a wide variety of fun colors perfect for summertime. The
Pebble Grain Ginger Crossbody
is the right size to hold all of your basic essentials and adds a pop of style to elevate your look without taking it over. Our seasonal recommendation? Spearmint all the way.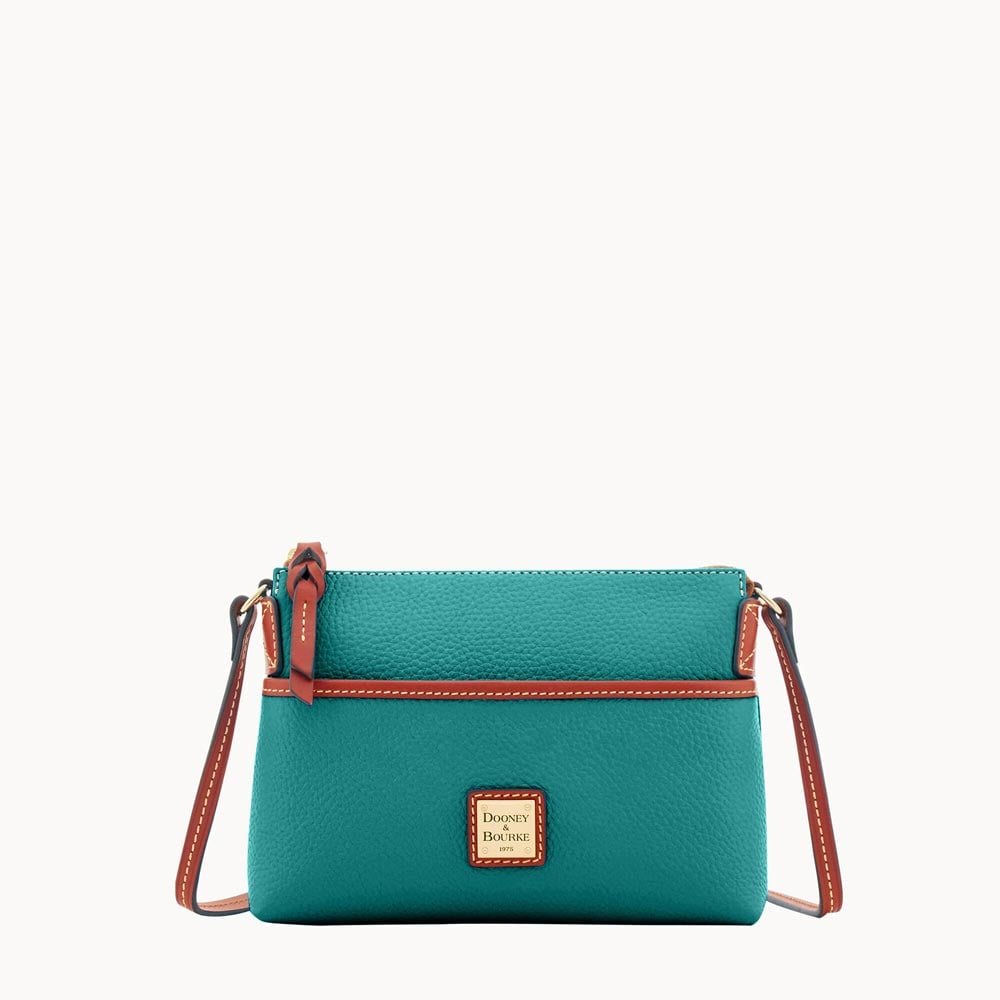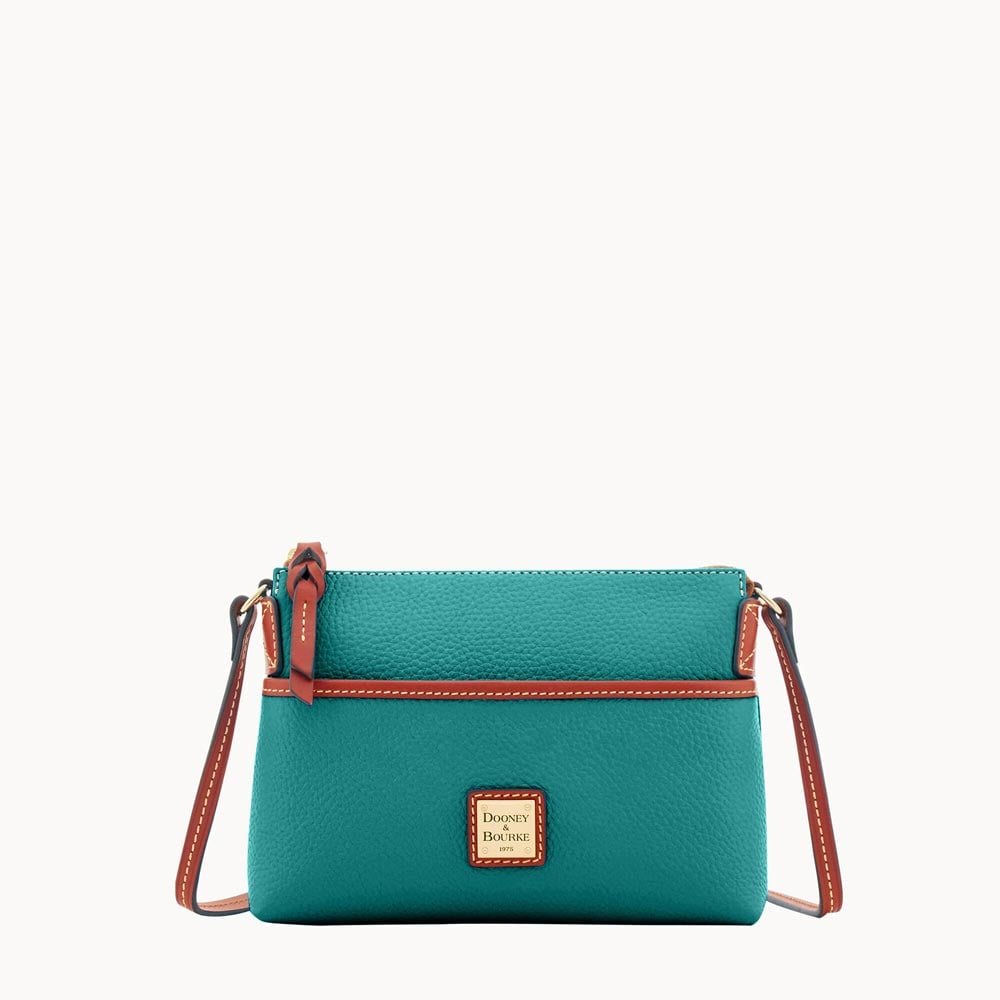 2. Pebble Grain Small Drawstring
The versatile bucket-shaped
Pebble Grain Small Drawstring
bag is perfect for holding your everyday essentials, while the crossbody strap makes it easily accessible and effortlessly stylish.
3. Ostrich Saddle Bag
Not all crossbody bags have to be casual. If styled correctly, they can be beautifully elegant and breathtaking. Such is the case with our
Ostrich Saddle Bag
. This timeless, structured silhouette highlights carefully embossed European textured leather to create a statement piece that's ideal for a night out, or a relaxed day of taking in the sights.
4. Monogram Drawstring
Infuse a little fun into your summer wardrobe with our
Monogram Drawstring
crossbody. Featuring a classic oversized logo print and lightweight coated Italian Cotton material, this unique handbag projects old-school style, while staying modern and relevant.
5. Pebble Grain Aimee Crossbody
It's bright. It's vibrant. It's simple, yet classic. What more could you want from the perfect summer handbag? Our
Pebble Grain Aimee Crossbody
is all this and more. The chic drawstring closure adds detail and excitement to this casual, everyday bag, making it the perfect piece to complete every sunny summer outfit.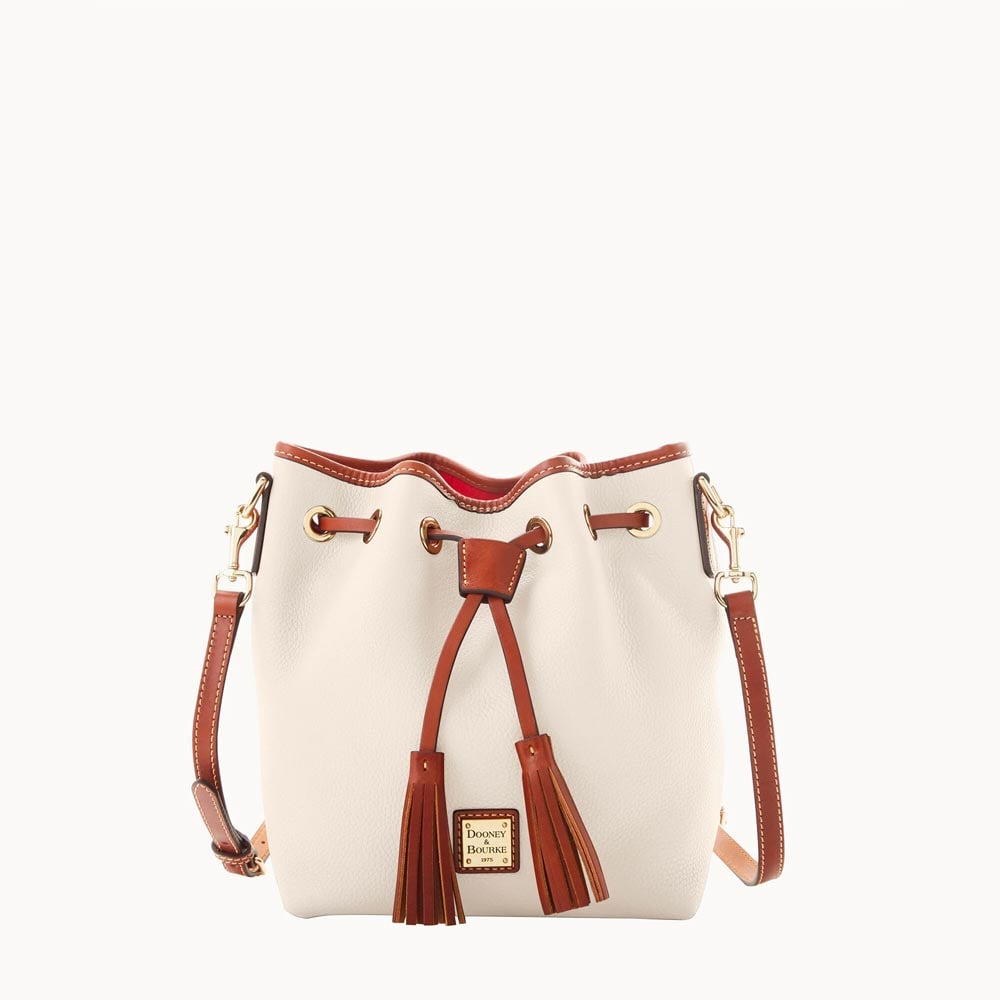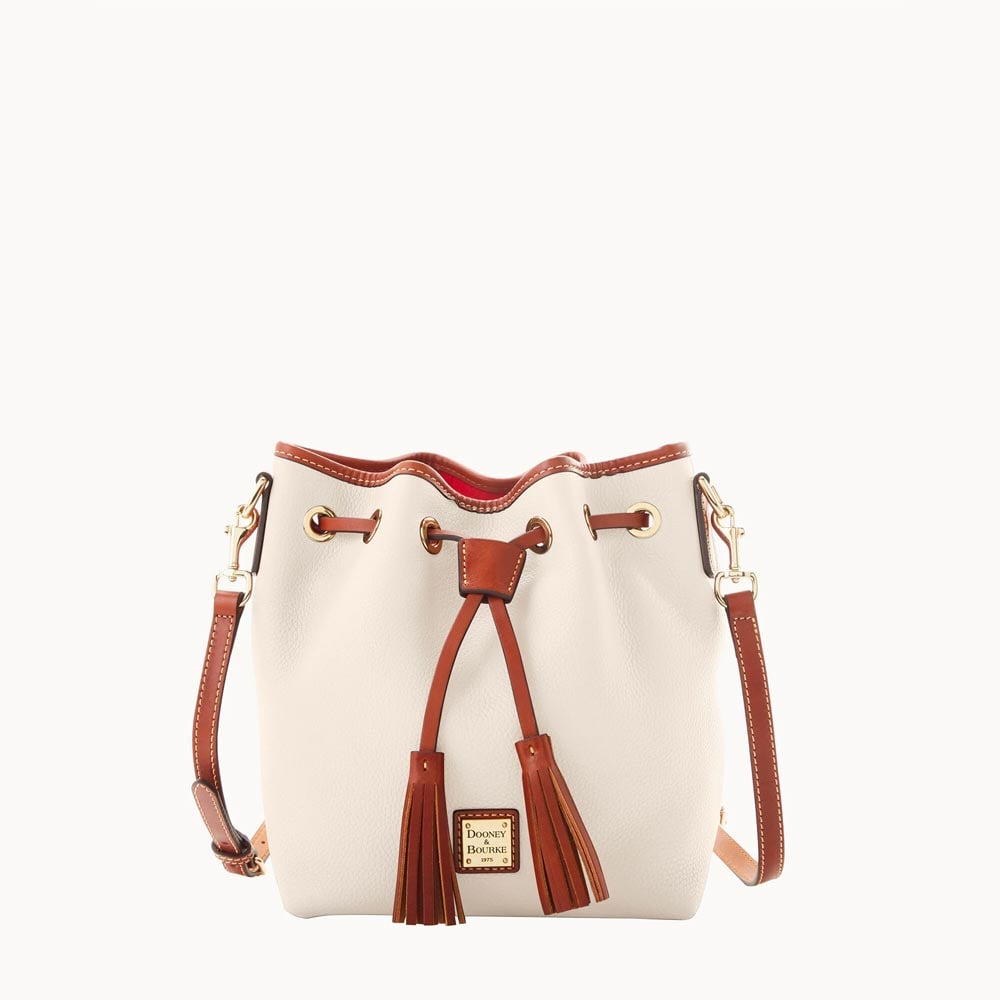 6. Florentine Holly Bag
We love
this bag
because it embodies strong female fashion. Its structured shape and chic Florentine leather combine perfectly to create a strong feminine piece that exudes confidence. This day to night crossover piece is the perfect handbag for a self-assured go-getter who is equally ready to take on the beach or the boardroom.
7. Ostrich Crossbody
We've saved one of our favorites for last. This
Ostrich Crossbody
gives the beloved silhouette an upgrade with luxe, Ostrich embossed leather to create an on-the-go design that is sure to stand out in any setting.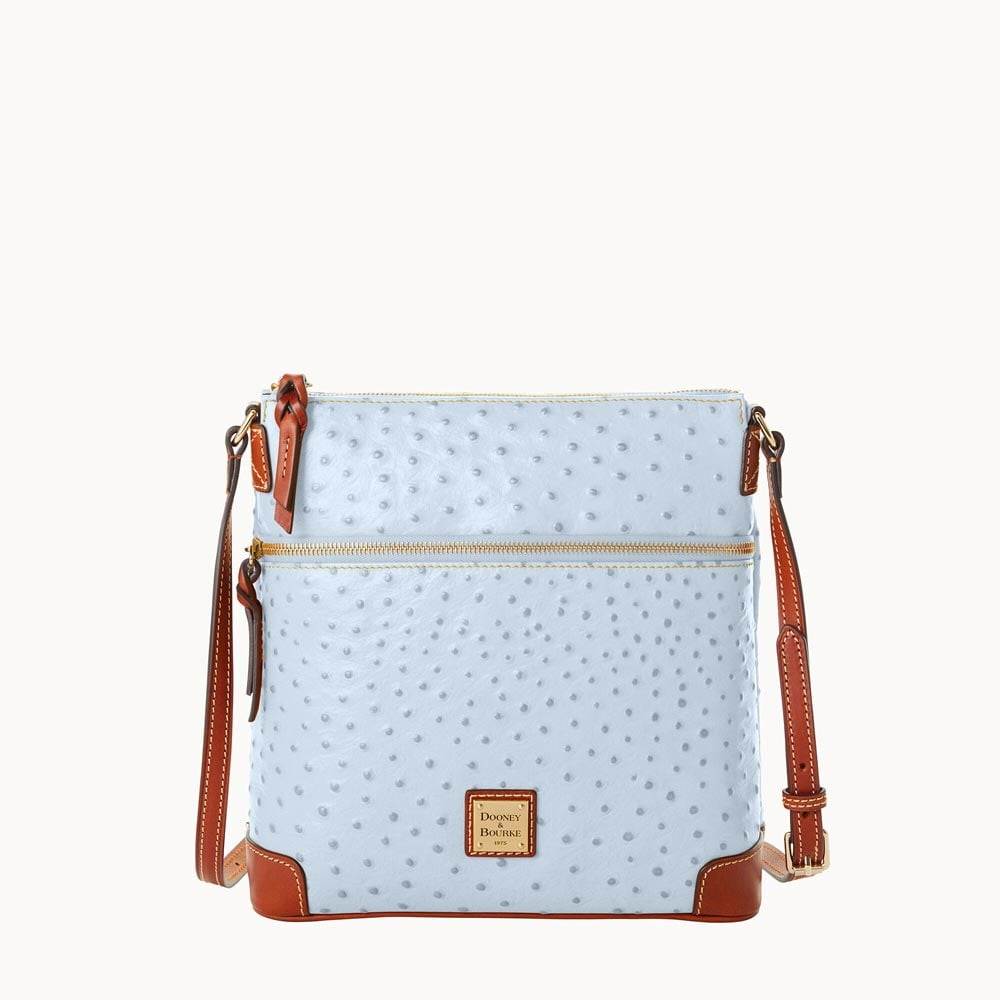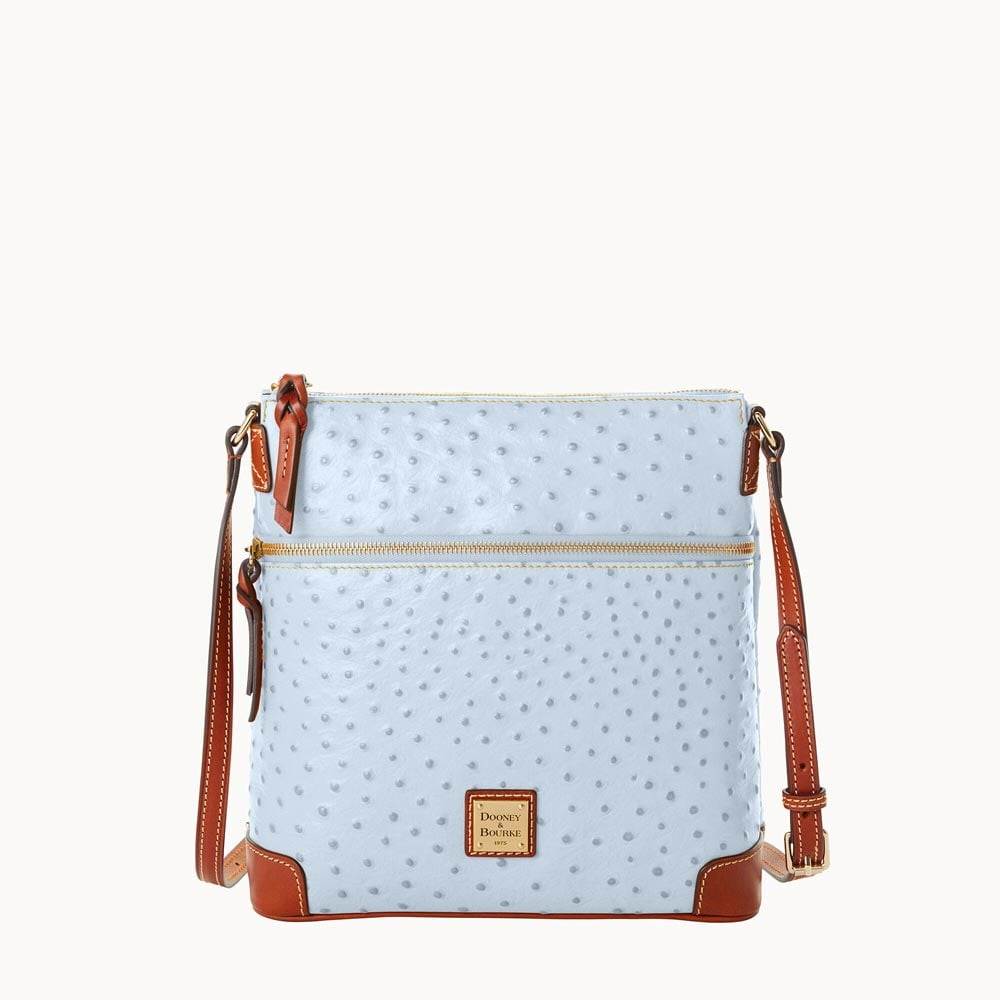 One of the best parts of entering a new season is the excuse for a wardrobe and a handbag refresh. Browse our full selection of classic handbags and new arrivals today to take your summer style to the next level.