Spring is finally here, which means before we know it, summer will be upon us. Soon, we'll be enjoying a season of beach days, weekend excursions, family vacations, and maybe even a road trip or two. But none of that is any fun if you aren't prepared with the perfect bag. Here are our seven favorite summer bags for summer 2023.
The Botanical Collection Small Leisure Shopper
Our
Botanical Collection Small Leisure Shopper
can make even the most mundane trip to the grocery store feel like a relaxing getaway. Its bright floral print has so many sunny summer vibes, whether you're heading to the shore or the store. It's large enough to carry everything you need for your day, and to be honest, we can't seem to stop smiling every time we use it.
The Penrose Hobo Crossbody 22
Whether you're heading to the beach or the board room, you can't go wrong with the
Penrose Hobo Crossbody 22
. This sleek, crescent-shaped bag feels equally suited for a high-stakes business meeting and a relaxing afternoon strolling on the sand. To keep it serious, try it in Black, or for a little more fun, grab it in playful vibrant Blue.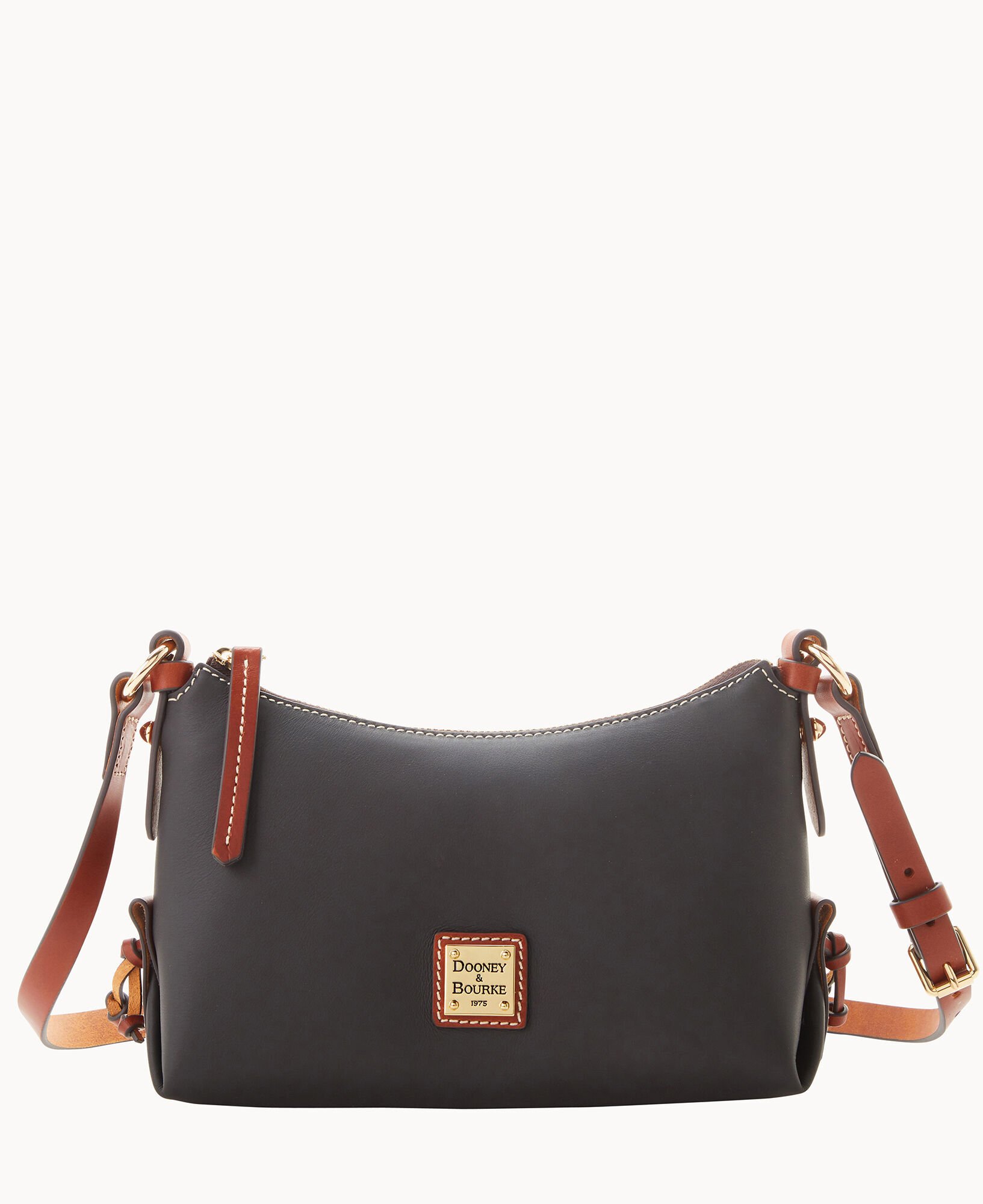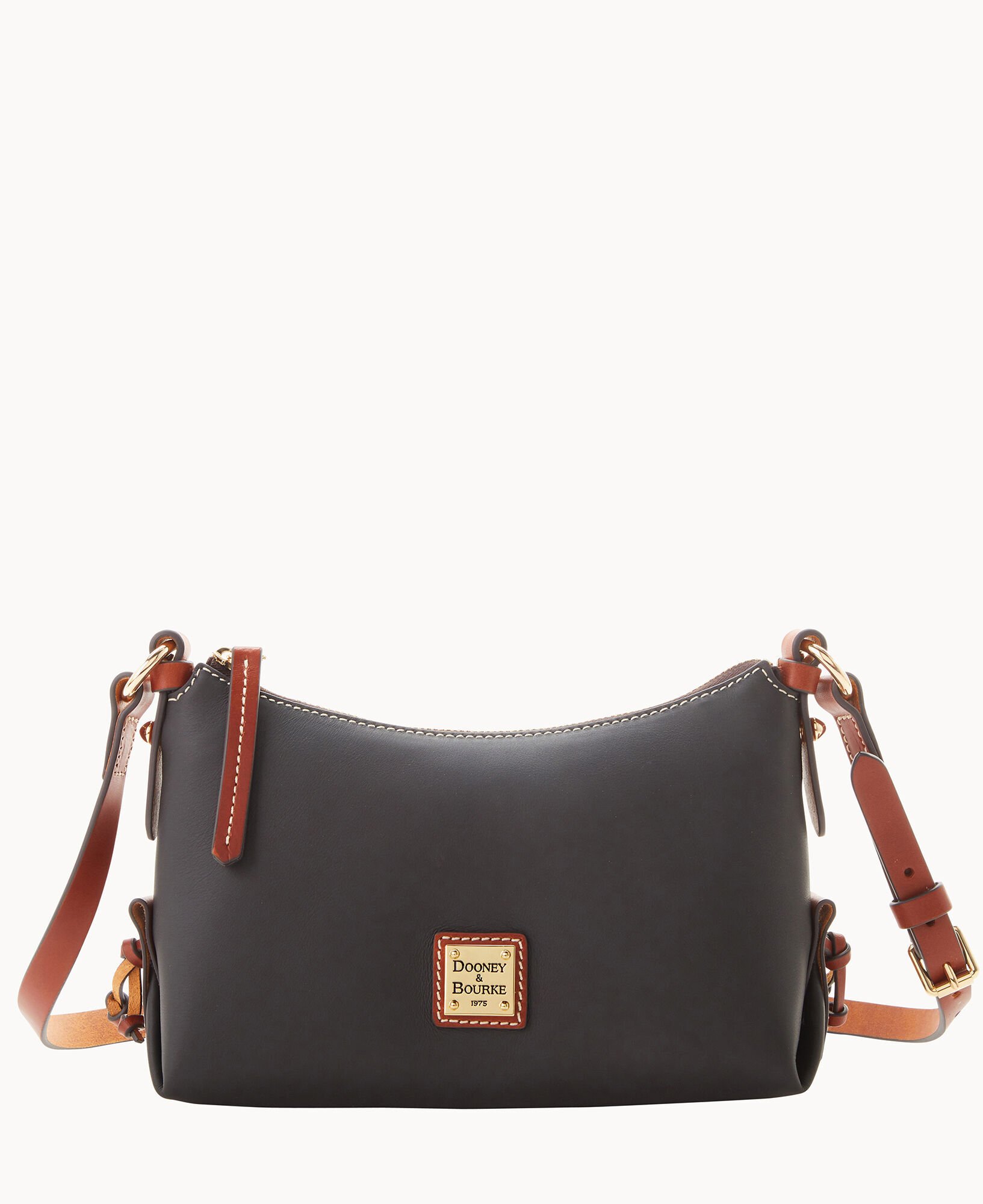 The All Weather Leather 2 Duck Bag
The
All Weather Leather 2 Duck Bag
looks at home in any season, but we especially love it for summer because of its compact size and versatile retro style. Just big enough to fit the day's essentials, this classic look completes any outfit, from jeans and a t-shirt to a flowery summery sundress.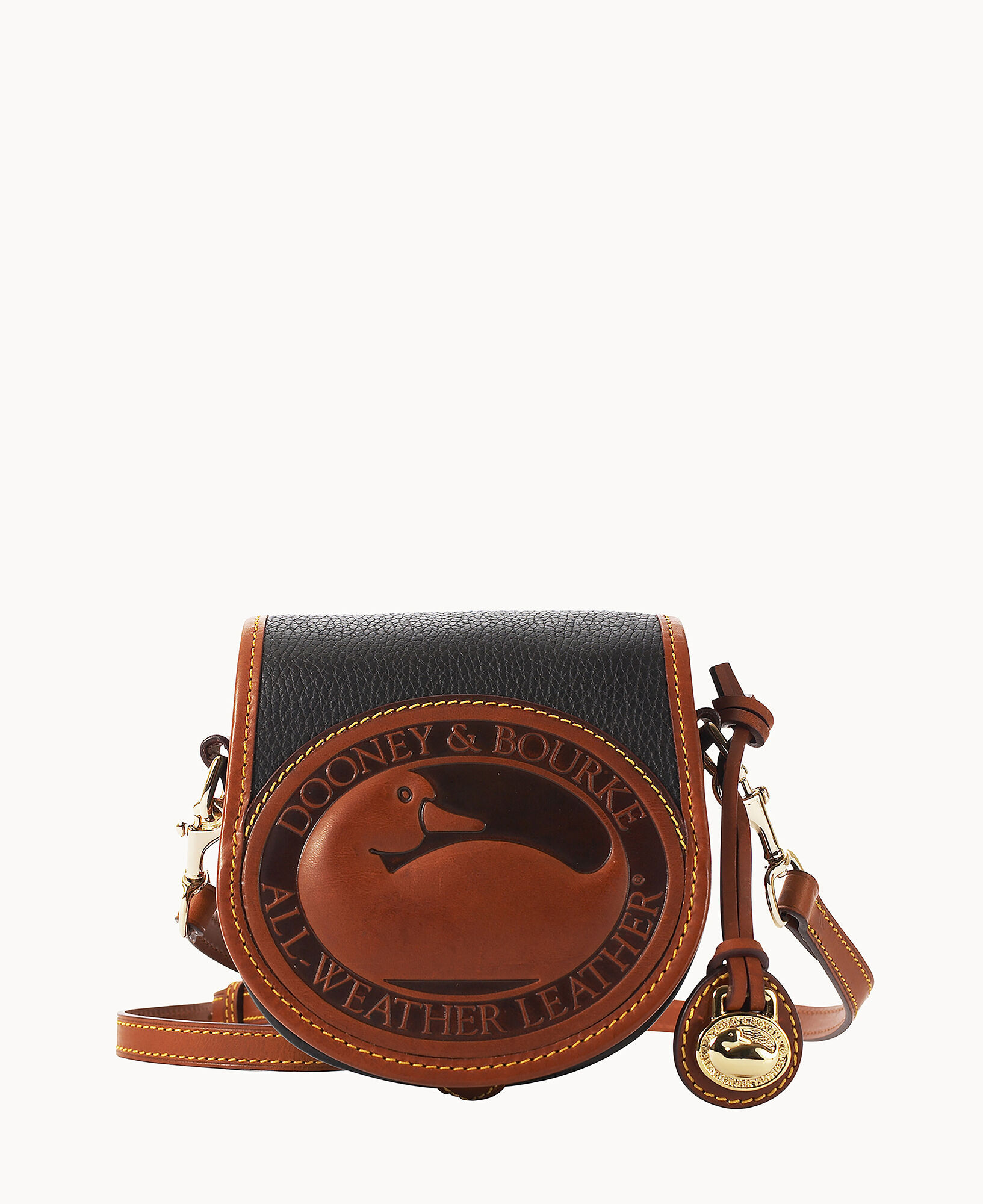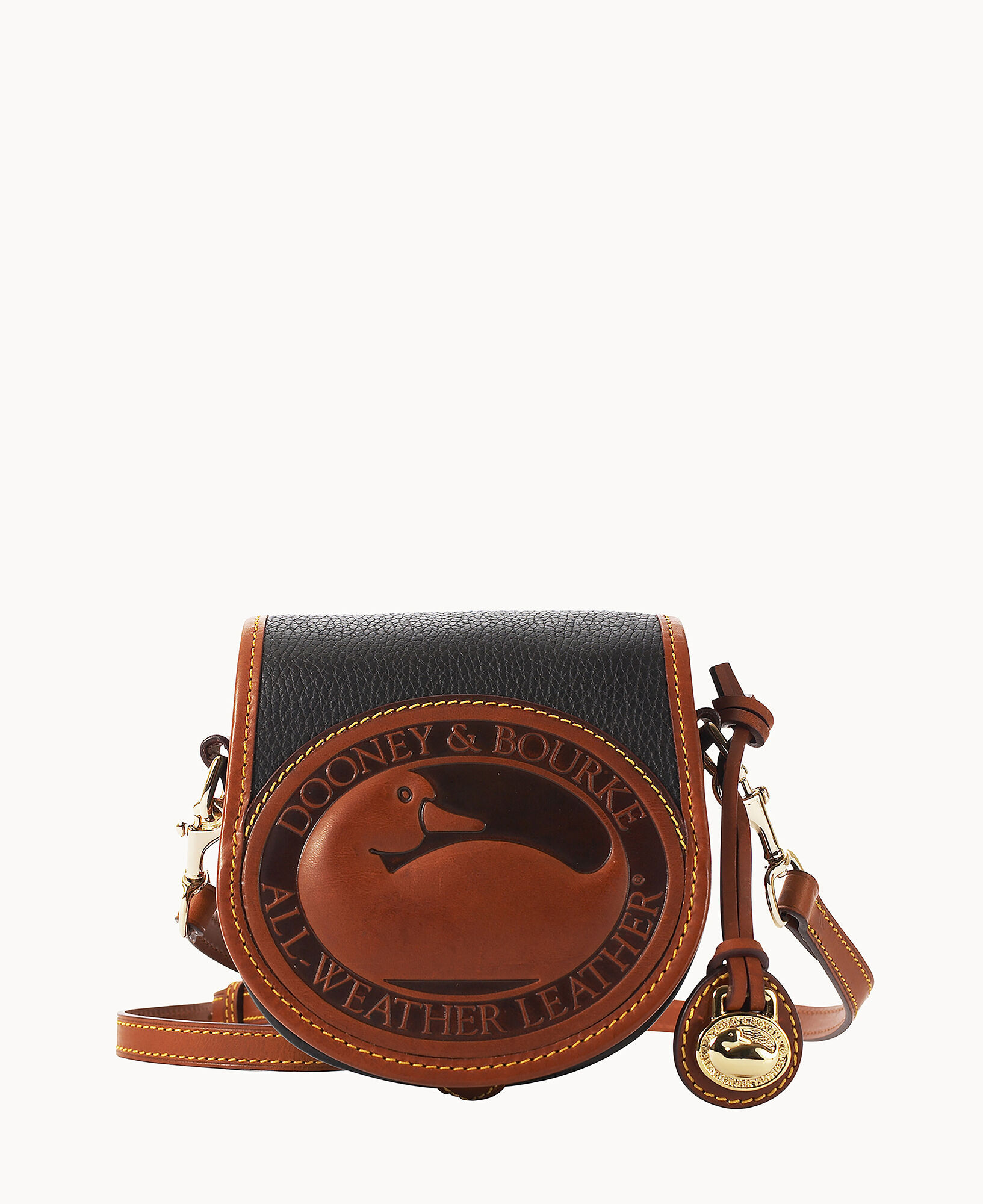 The Florentine Holly Bag
We can't get enough of the unique silhouette of our
Florentine Holly Bag
. Grab it in Red to turn heads on a weekday around town, or to spend a weekend soaking in the magic of the summer.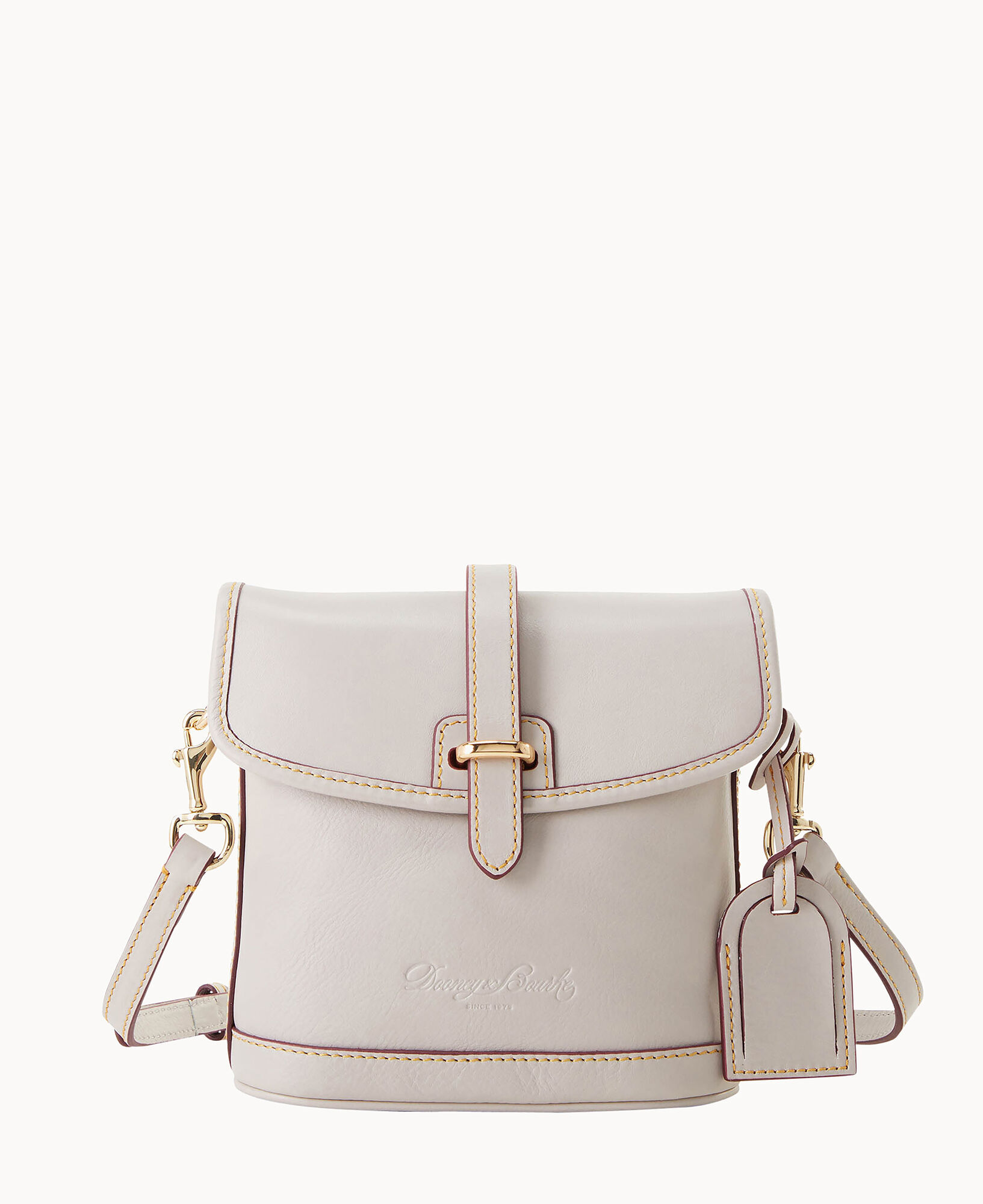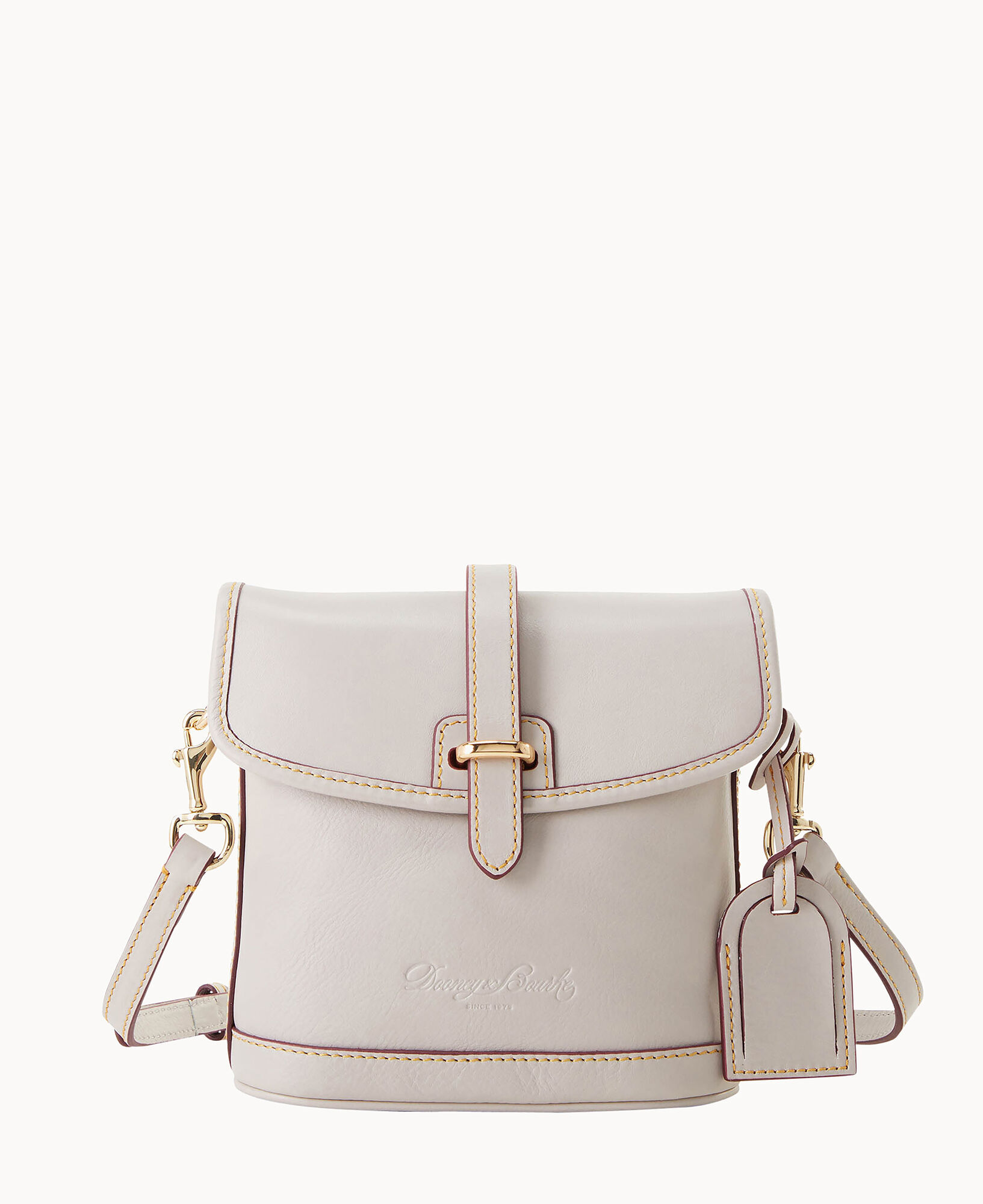 The Saffiano Domed Zip Satchel
Our
Saffiano Domed Zip Satchel
comes in so many playful, summery colors, we couldn't choose a favorite! This beautifully structured satchel is perfect for a date night or for Sunday brunch. Carrying this style feels like taking a little piece of the beach with you wherever you go.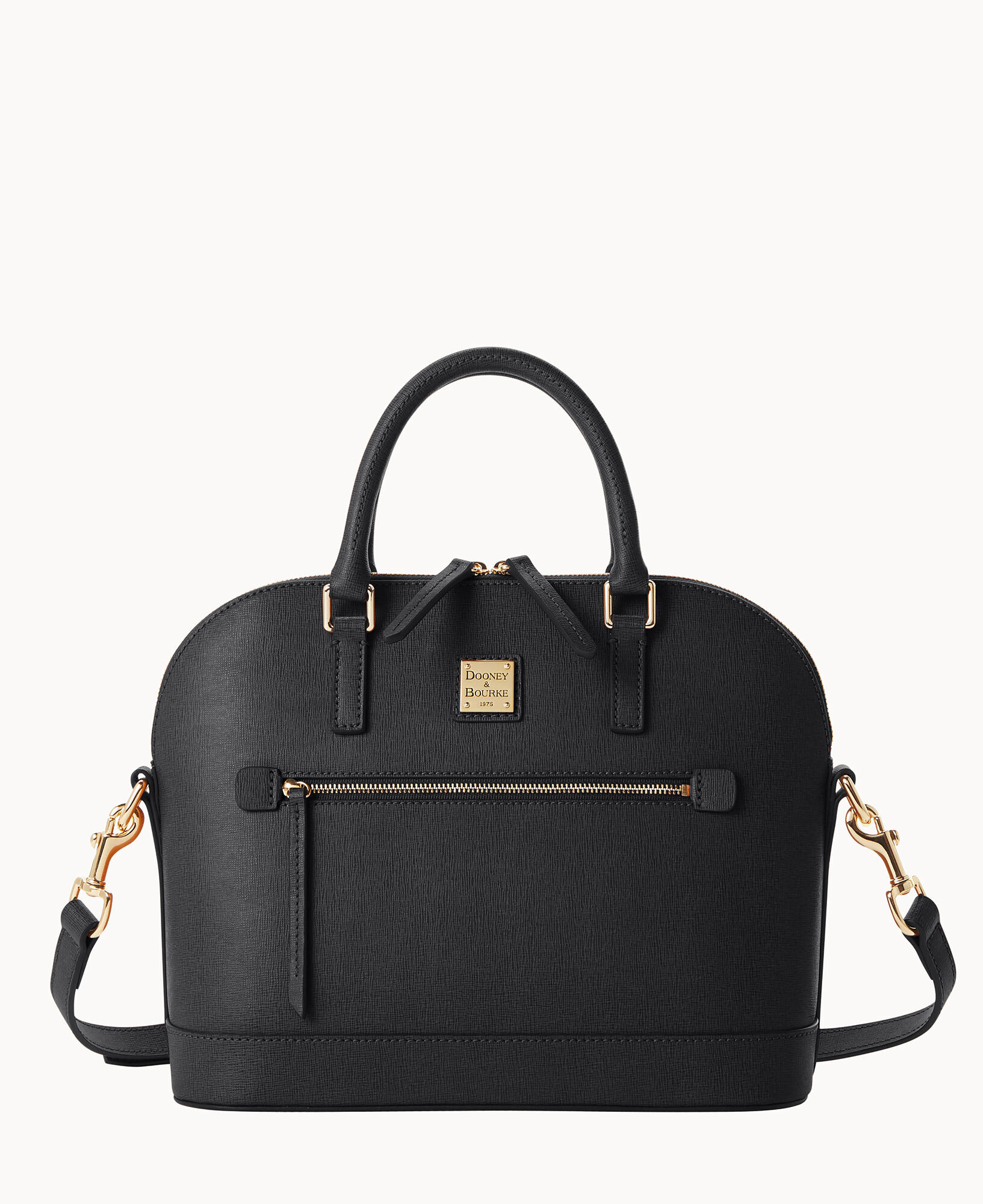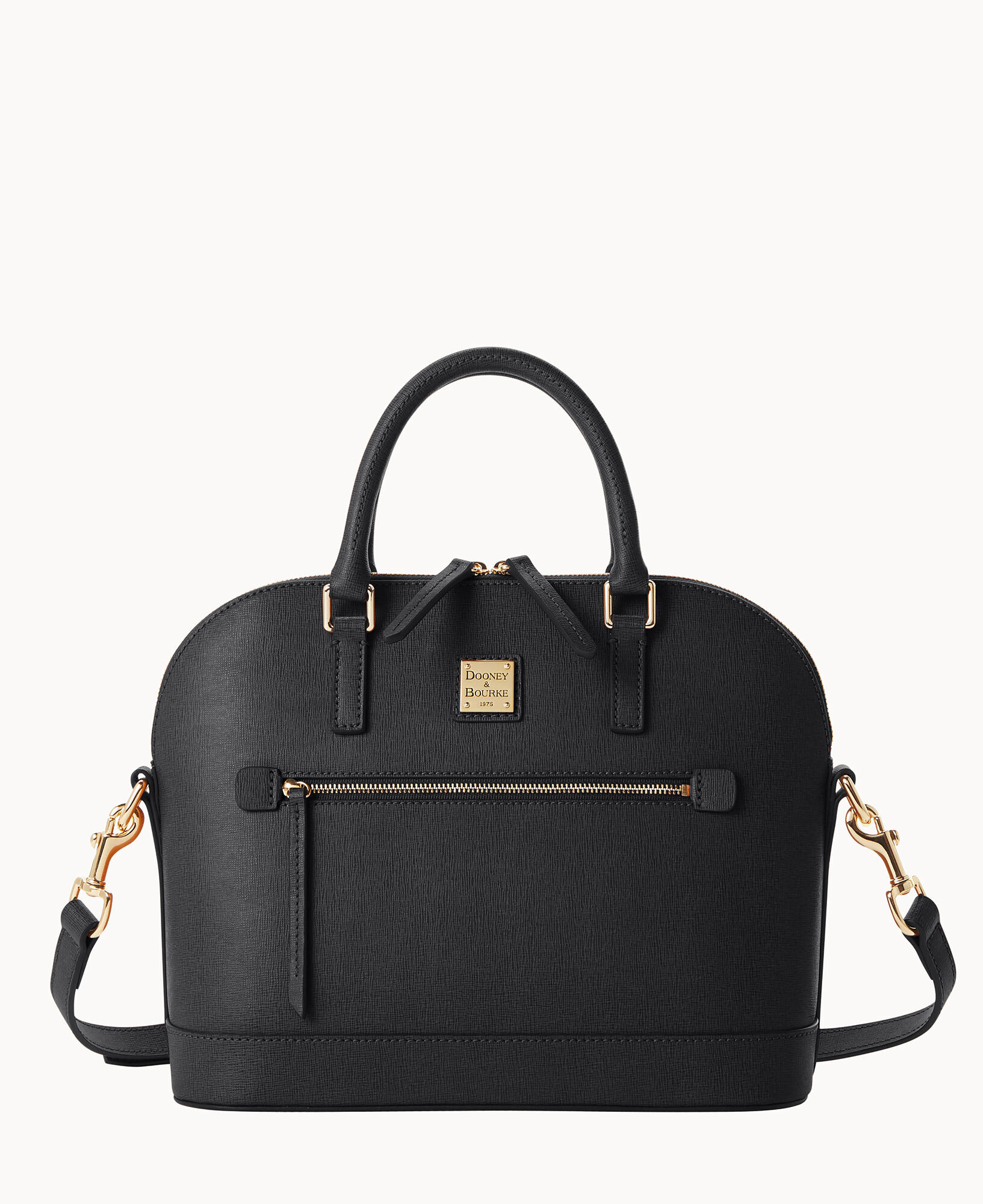 The Saffiano Zip Satchel
One of our favorite year-round silhouettes instantly becomes a summer standout when you choose it in summery Blush or romantic Light Mauve. The
Saffiano Zip Satchel
, with its unique silhouette and gorgeous structure, is a must-have for any summer adventure, from a romantic sunset dinner to a day spent exploring.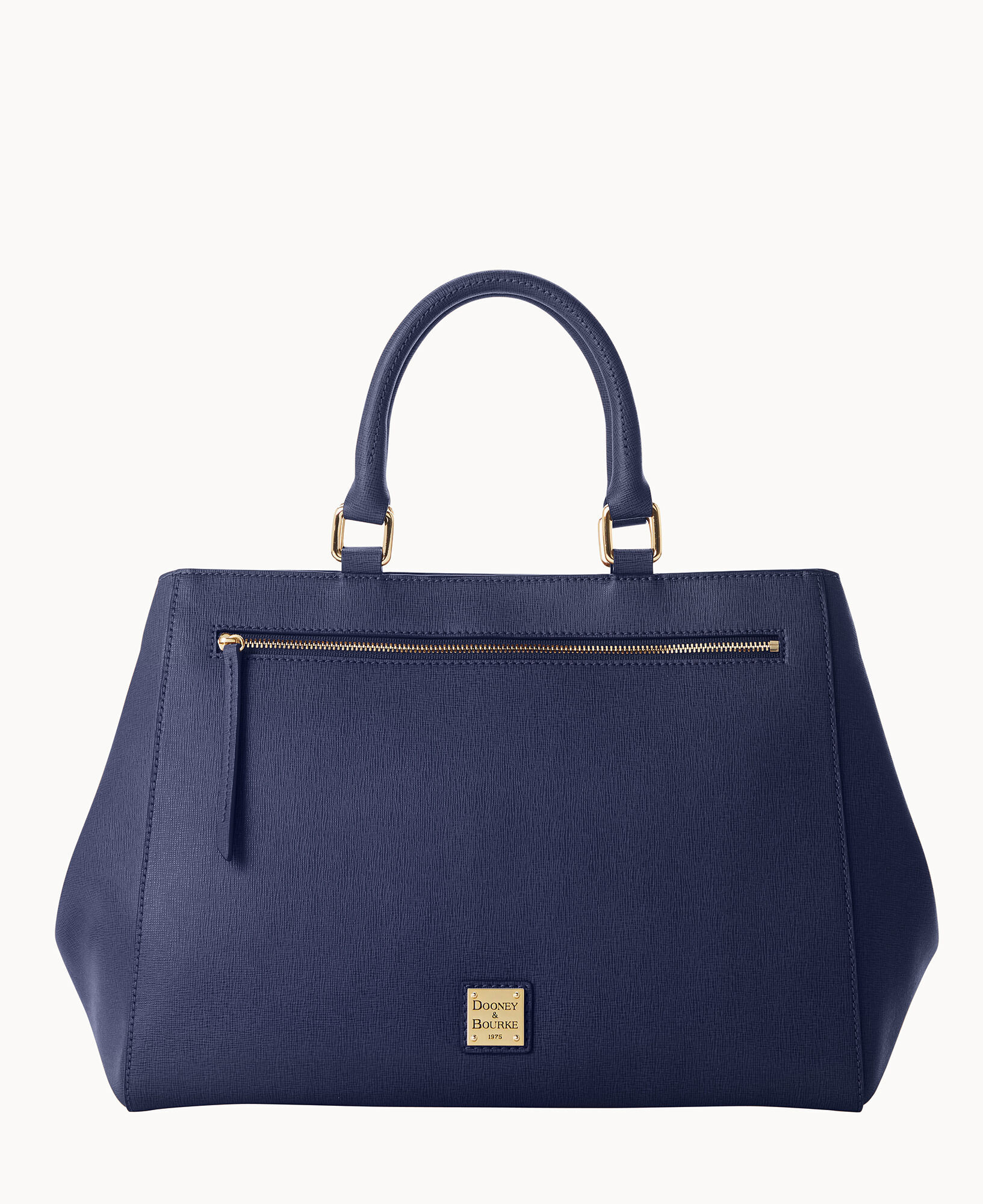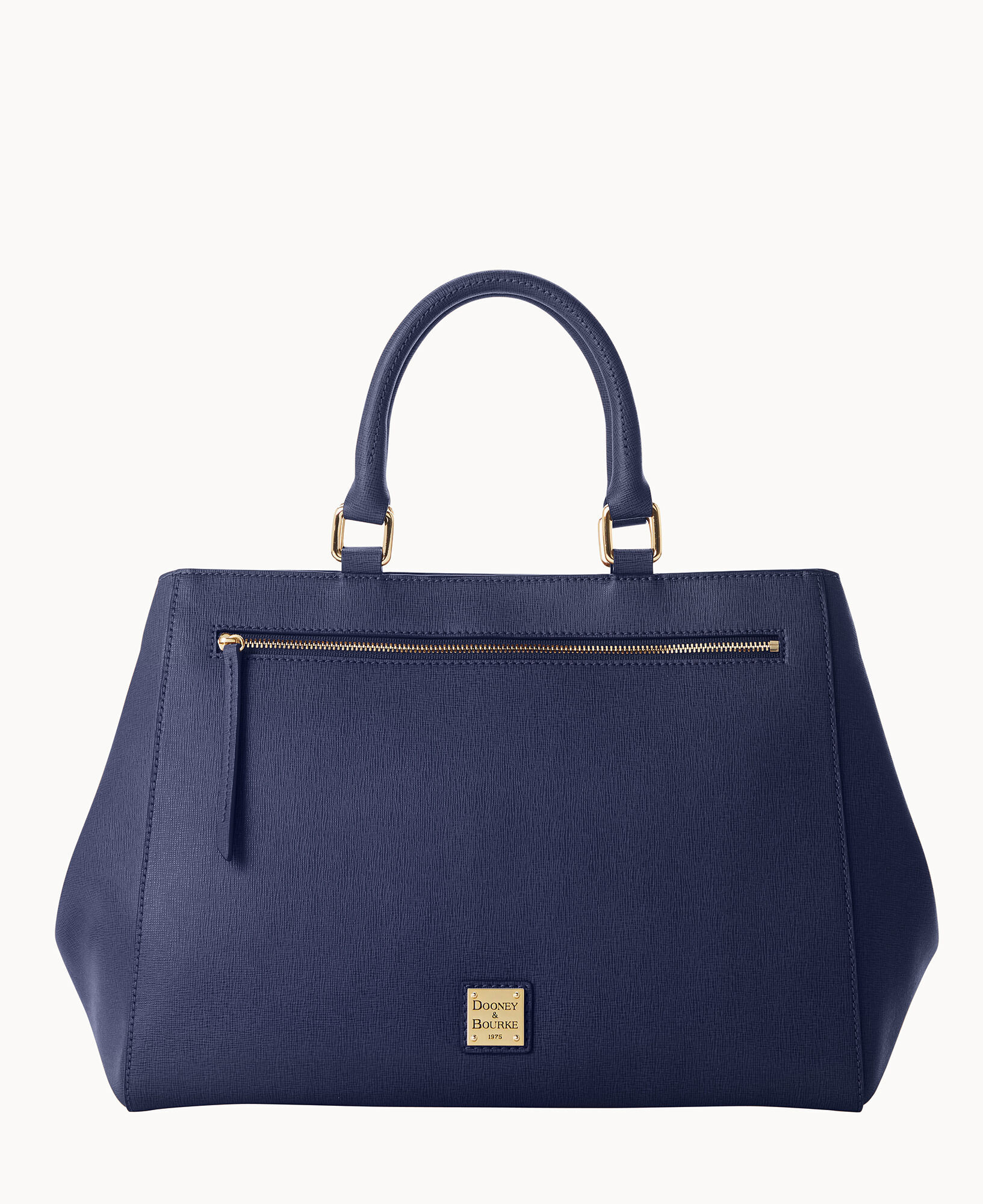 The Monogram Barlow
The
Monogram Barlow
is a timeless classic, so it's no surprise that it made our list of summer favorites. This statement bag is as appropriate for a European vacation as it is for a busy day in the office.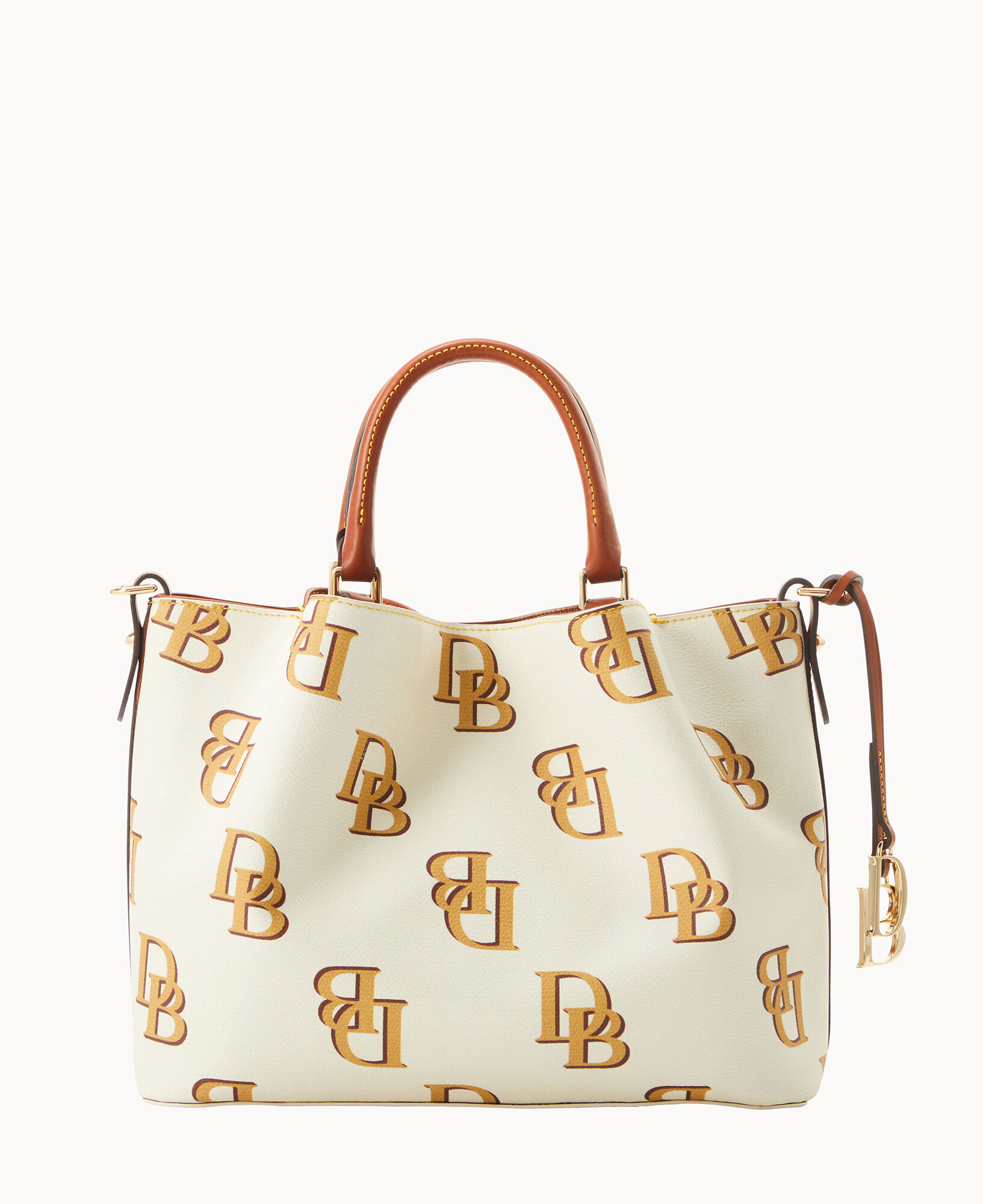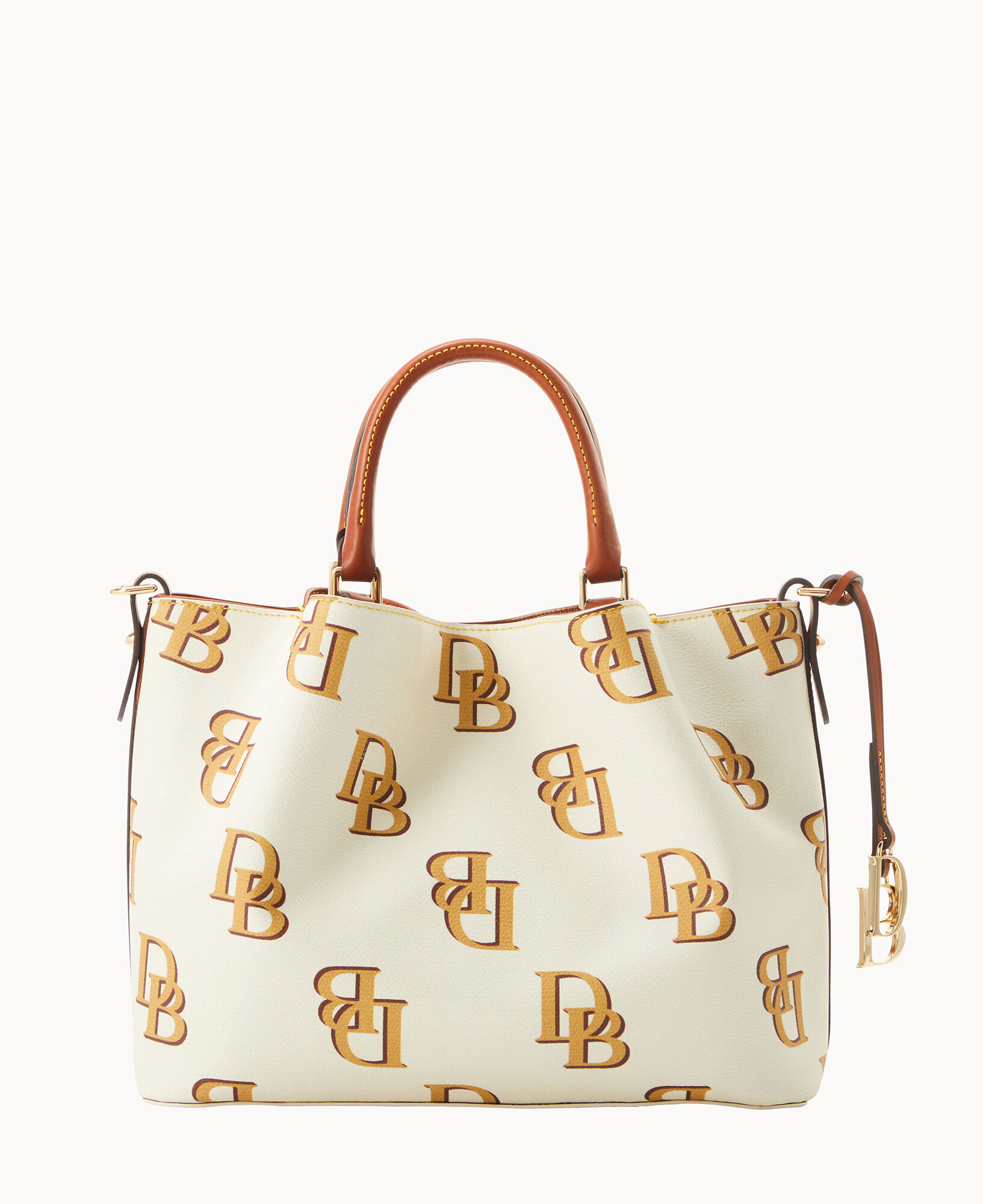 Summer is all about balance—between work and play, indoor and outdoor, and classic and casual. Luckily, we have a summer bag for every occasion, no matter how mundane, or how exotic. Browse our selection of handbags and find your new favorite summer essentials.