At Dooney & Bourke we know the value of a good partnership! After all, our 47 years of history were born out of a great one. That's just one of the many reasons why we value our partner brands so highly. These brands bring us the best of the best every day. From luxe leather and printed Italian nylon to handwrought silver, we're proud to work with each of them.
Have you uncovered the magic of our outstanding partners? Check out each one below to learn more.
Designed by Peter Dooney and crafted in America and Italy using the finest European leathers, Henry's Leather Co. is a small-batch collection of minimalist silhouettes.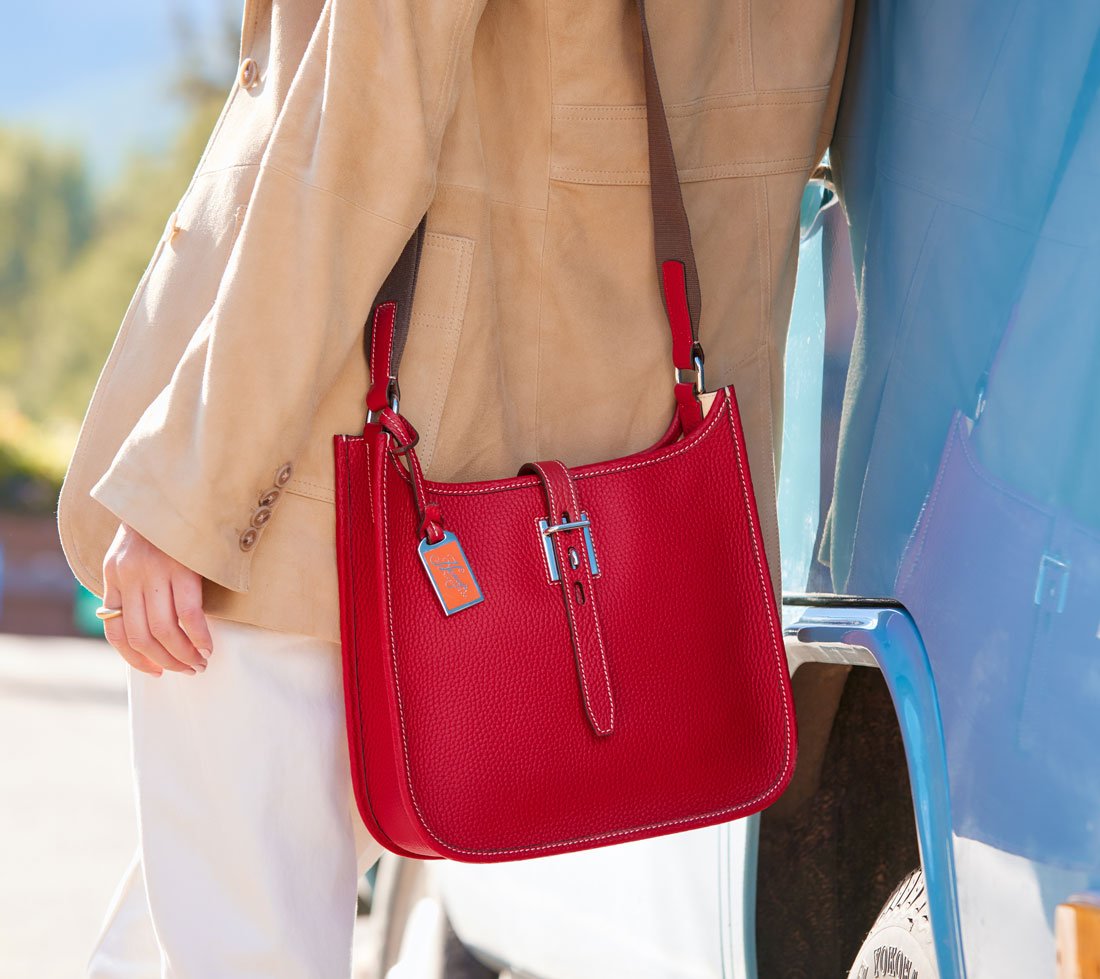 Since the late 1700s, these skilled silversmiths have preserved the art of American craftsmanship with handwrought goods made of silver. From crafting gorgeous place settings for the Royal Family to producing one-of-a-kind jewelry, these craftsmen put their heart into every item.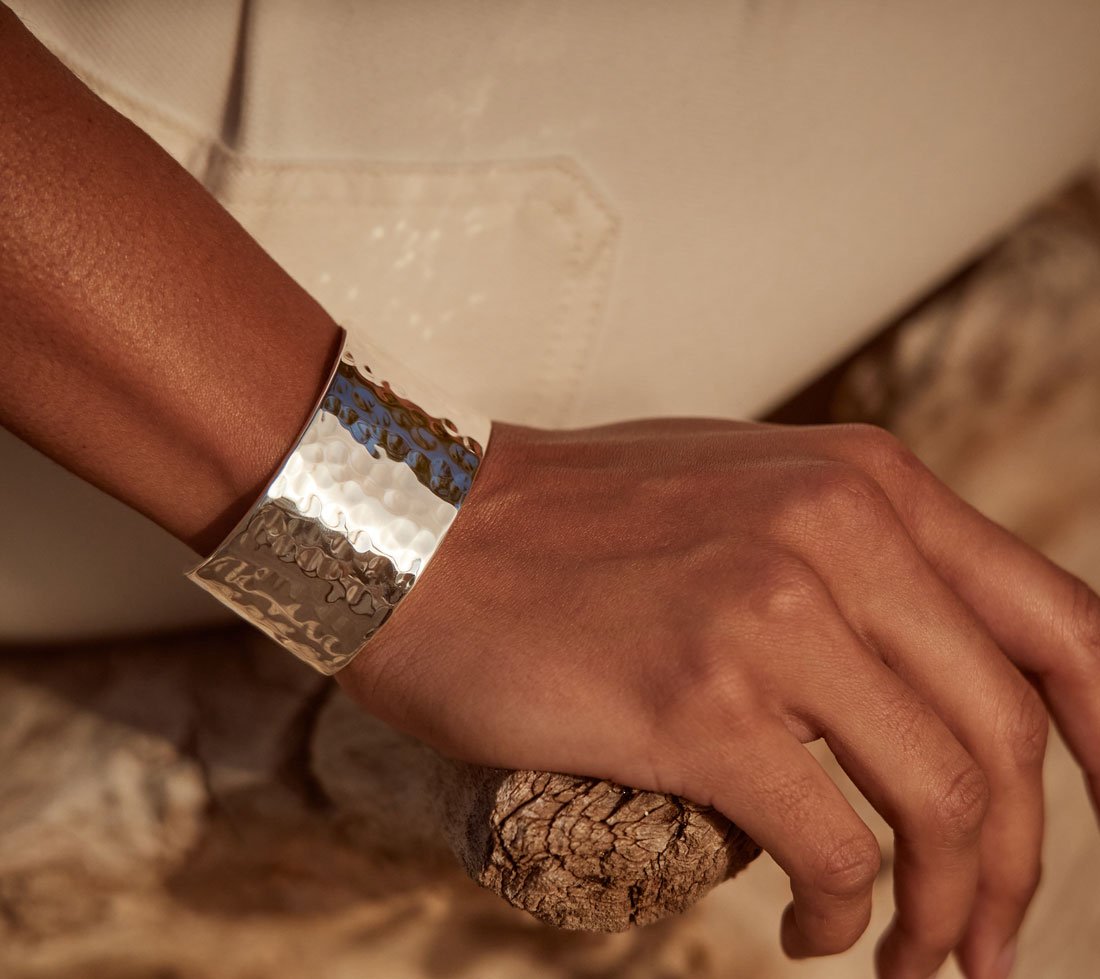 Oncöur Greenwich offers luxury handbags for everyday life crafted right here in our Norwalk, CT factory. Each of these rich bags incorporates a patented closure that you won't find anywhere else, for a look that's as unique as you are.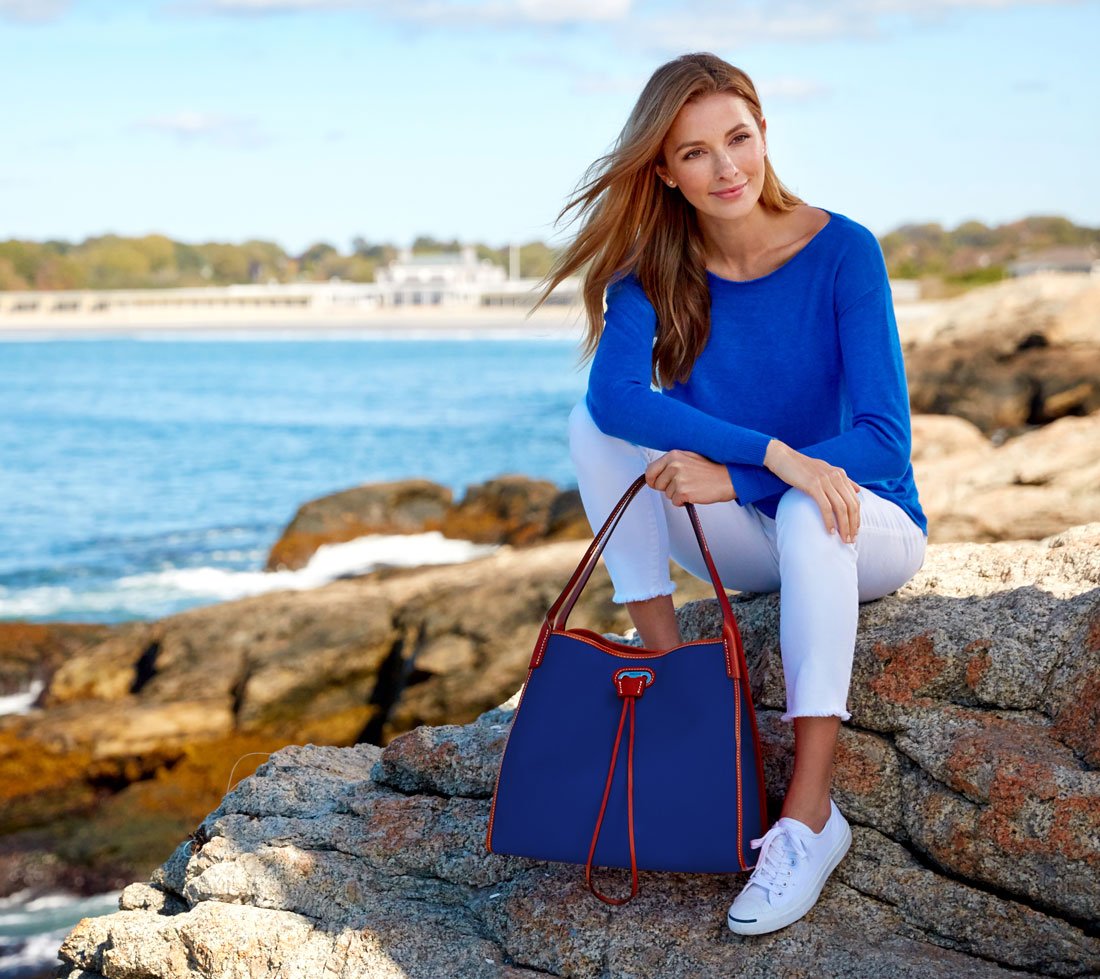 Get a taste of Italian lifestyle when you carry the lightweight finds from Roberta Pieri, a family-run handbag and accessories brand that represents the best of Italian materials and craftsmanship.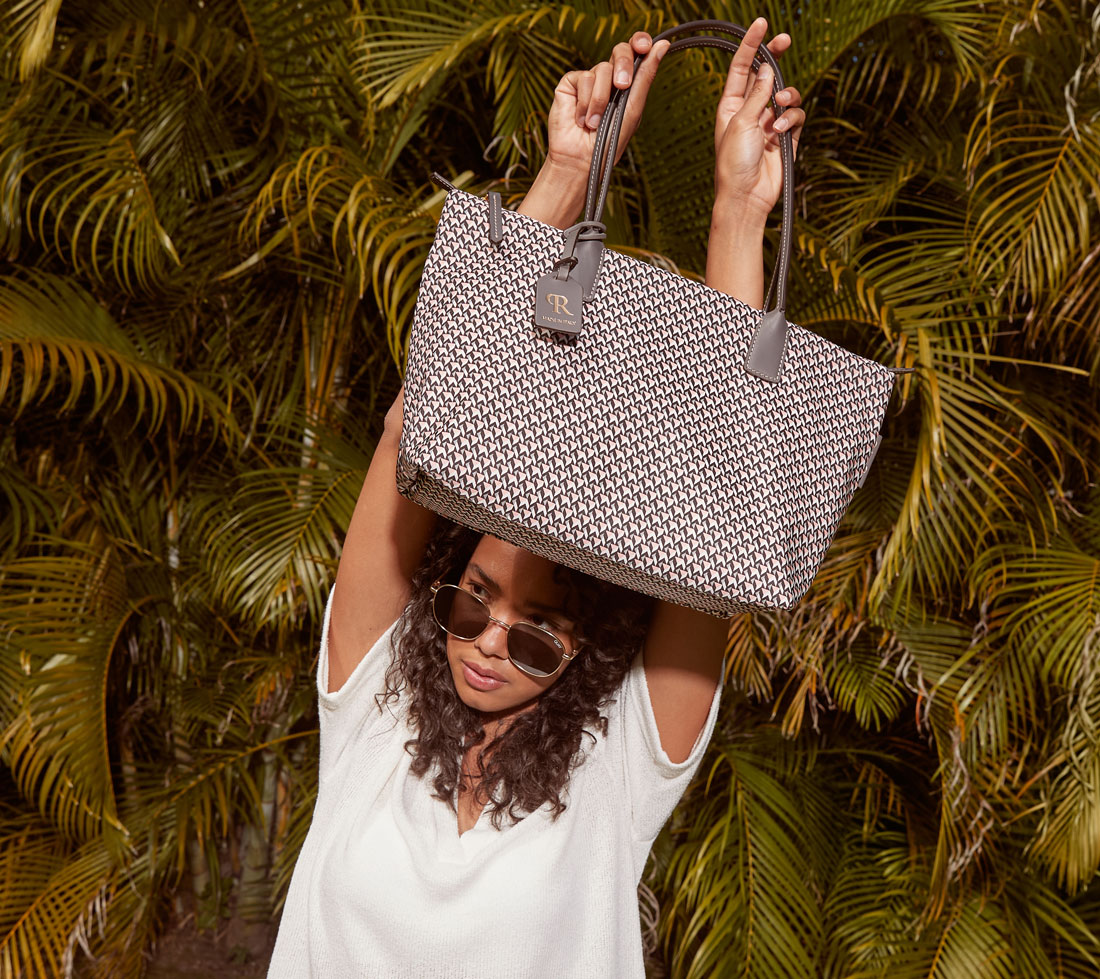 Enjoy exploring all of the wonderful things that our partner brands bring to the table. We're sure you'll see why we love them!