Spring has sprung! We can't stop thinking about bringing in the season with our Saffiano Collection, in which bright colors reign supreme!
Even the most fashion forward among us can struggle to find the perfect exotic accessories.
So, here's a piece of vital advice from our in-house style experts: start with an Ostrich handbag!
Ostrich is an absolute classic, and texture is the name of the game. With classic silhouettes and just a hint of something extra, our favorite Ostrich handbags will give your wardrobe a chic upgrade, and give you boost of confidence!
Get started on your Ostrich handbag journey with these style tips & tricks.
Option 1: Keep it casual with the Ostrich Saddle Bag
Remember, not all Ostrich handbags need to steal the show. Our
Ostrich Saddle Bag
is all about keeping it simple and chic. And as our best-selling look from the Ostrich Collection, it offers both the durability and functionality you'll need in your everyday.
We love this bag when paired with more casual looks — jeans, t-shirts, athleisure. It really adds a hint of fun and pizazz to your day-to-day.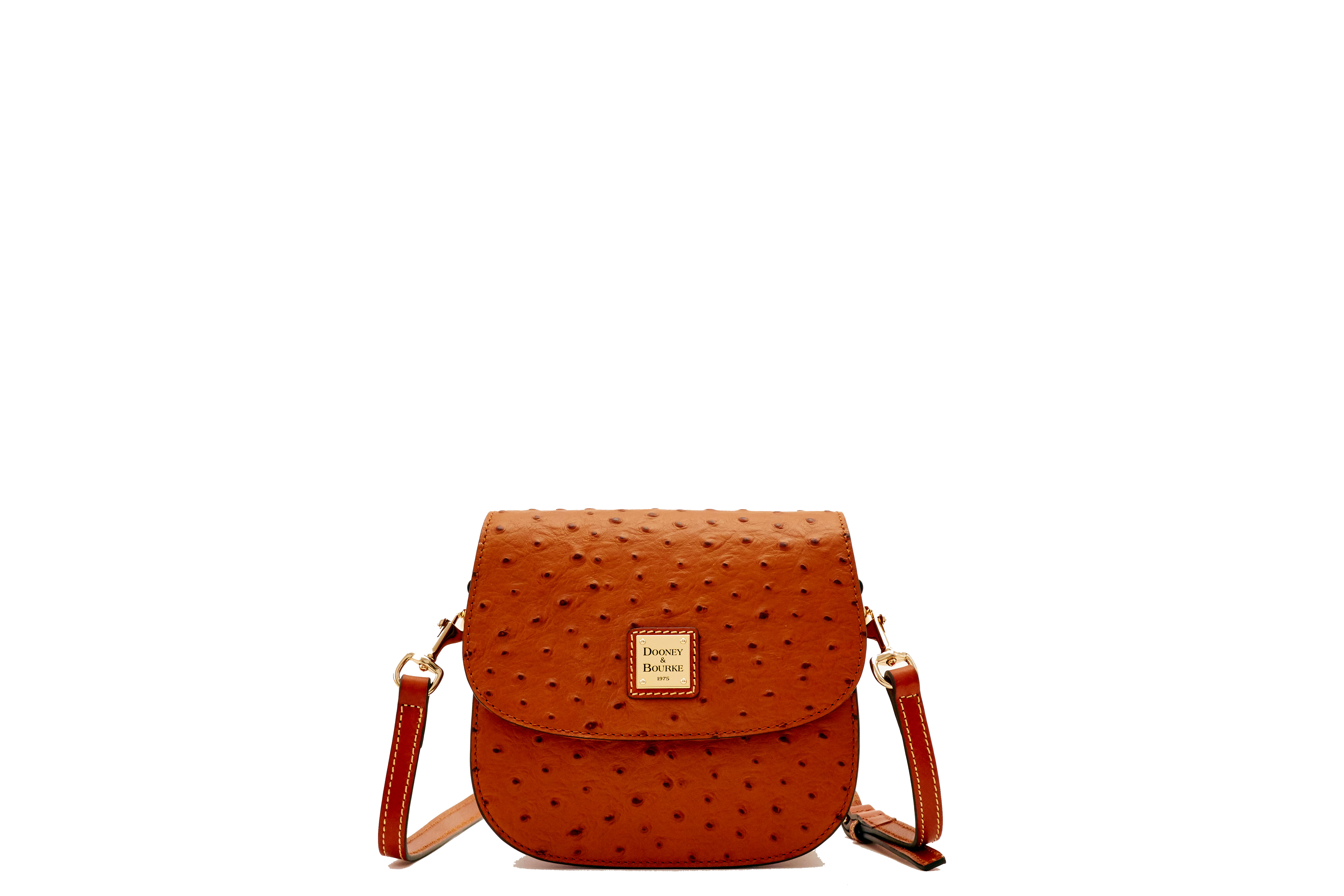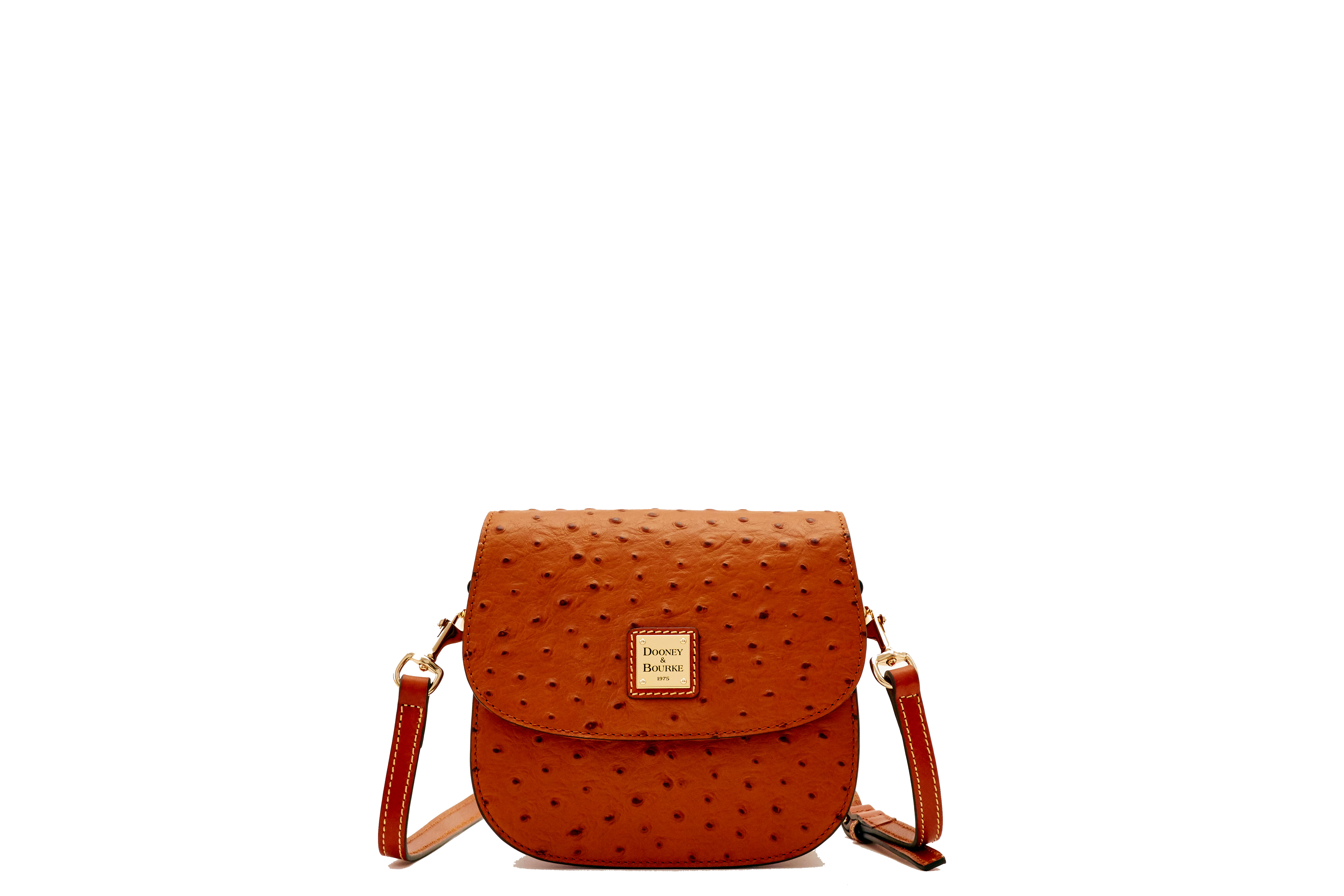 Option 2: Go Glam with our Ostrich East West Flap Shoulder Bag
When people think of exotic handbags, the word sophistication often comes to mind, and our
Ostrich East West Flap Shoulder Bag
fits the bill!
Paired with your favorite tailored looks, silk blouses and business casual attire, this luxe Ostrich handbag gives any outfit the perfect dash of elegance.
Option 3: Make a Statement with our Ostrich Tote
What's wonderful about our
Ostrich Tote
is that it makes people take note. It's the perfect option for your everyday work bag, as it combines ample space and function with the gorgeous textured flair that all Ostrich handbags are known for.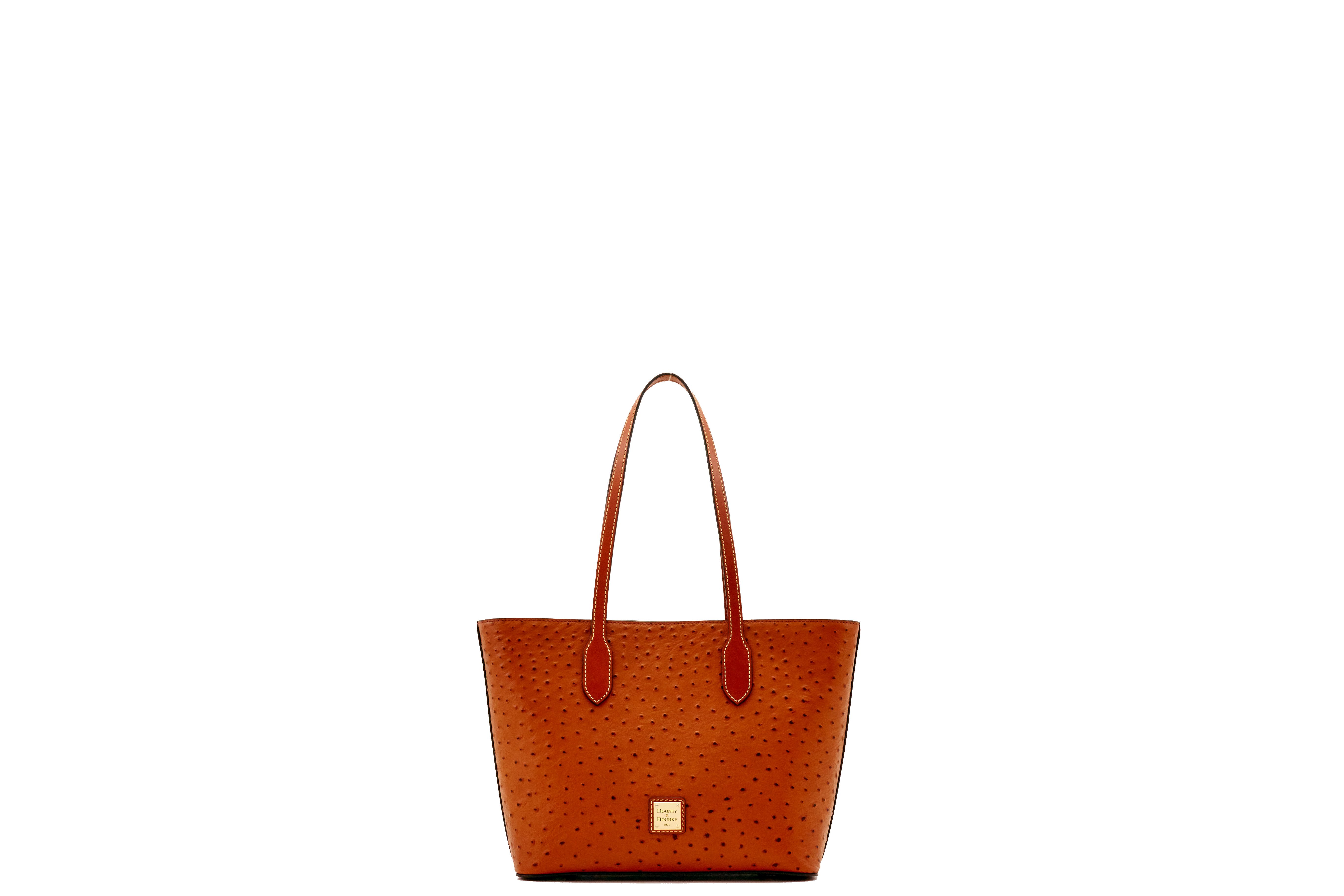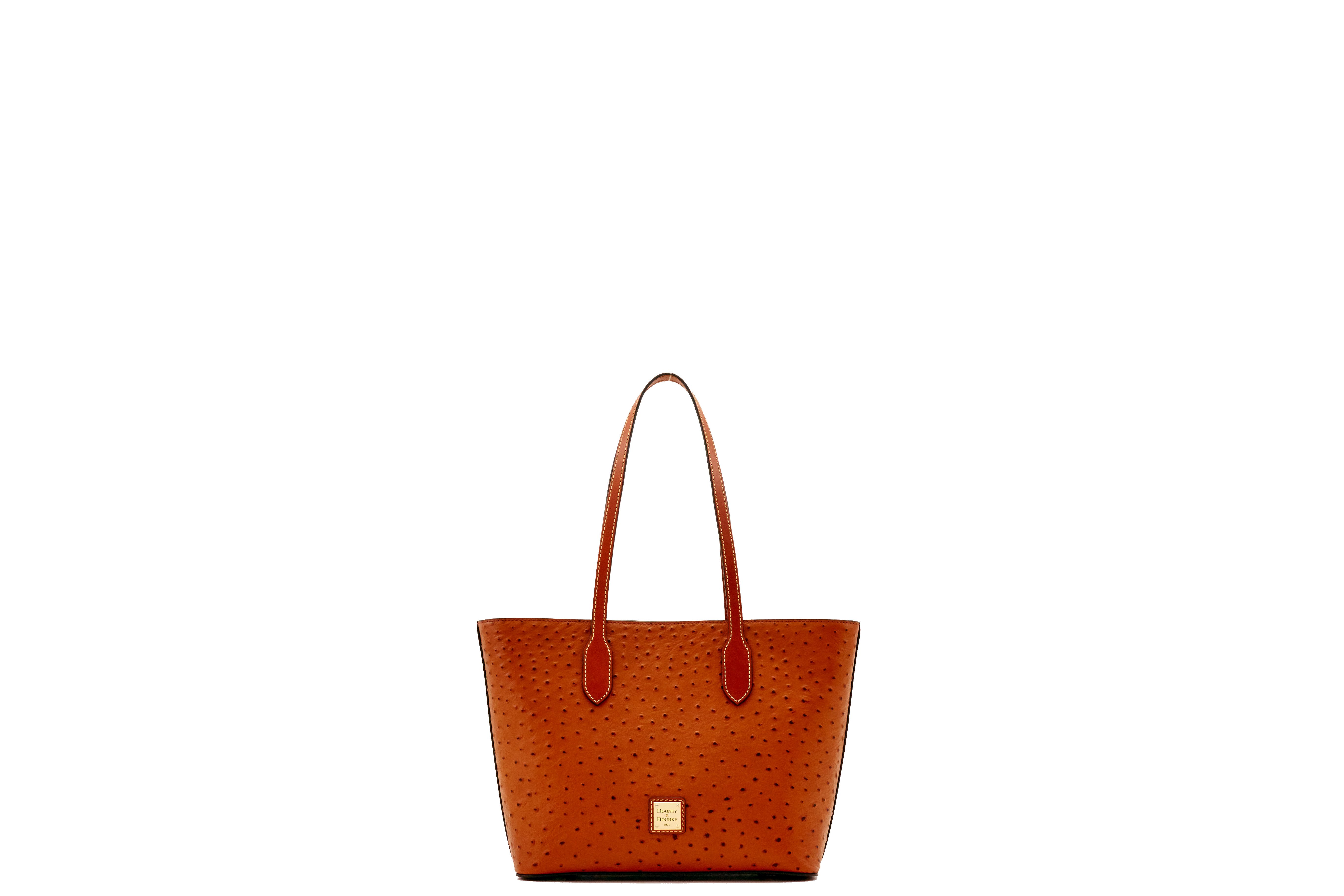 Live a little on the wild side, and check out more handbags from The Ostrich Collection!